Advice from Recent Graduates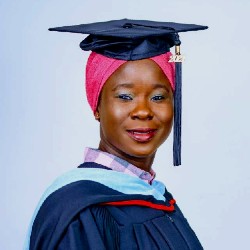 Biodun Adeyemo, BA 2021

Advice to New Students:

Always ask for support when you need it, value diversity, and be adventurous. Ask questions, associate with a diverse group of people, respect and value every individual, and please, use the available student services' resources. Believe me, The University of Winnipeg has everything for anyone to succeed, regardless of your unique and individual background. All the best!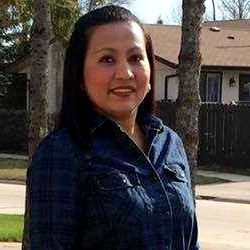 Ann Evangelista, BA 2021

Advice to New Students:

Leverage your WebAdvisor tools and take advantage of the free academic advising.  Utilize degree audit in collaboration with an academic advisor. Apply for transfer credits as early as you can (if you have any). Do not make the same mistakes as I made by planning my courses on my own.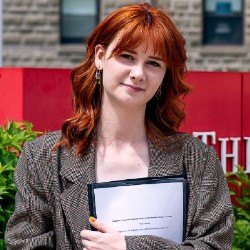 Willow Froese, BA (Hons) 2021

Advice to New Students:

I wish I'd known sooner how much better things would be, if I wasn't afraid to ask questions and participate in all of the things that piqued my interest. Staying late to talk to professors after class, getting into deep discussions with classmates, and attending guest lectures turned out to be some of my best times to learn and grow. I came to realize my passions and completely changed my path based on those important opportunities.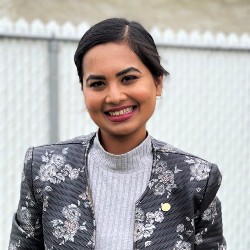 Anjali Goel, BSc (Hons) 2021

Advice to New Students:

Be patient with yourself, learn from your mistakes, and consider this a journey to discover yourself. Get to know your professors to make lifelong relationships while expanding your networks. You are one step closer to finding all the opportunities that await you in the future. Remember the best is yet to come!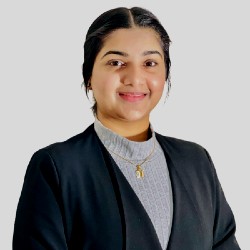 Nikita Goel, BSc (Hons) 2021

Advice to New Students:

Be yourself, explore, discover, and learn from everyone around you. Manage your time wisely and get comfortable in this new academic arena. Build long-lasting relationships and then your mind, body, and spirit will thank you.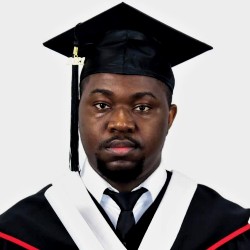 Isaac Kabuha, BA (4-year) 2021

Advice to New Students:

You may be a little stressed out at first, but I encourage you to reach out. When I started here, I discovered a lot of support which I never knew about before. There's a tutoring centre to help with assignments. In the library, the staff are so nice; they show you how to look for academic materials online. And if you feel like you're struggling with anything, please talk to your professors. You're in good hands here.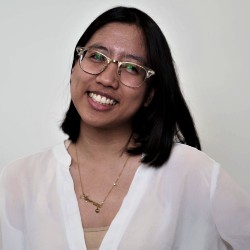 Dana Lance, BA (4-year) 2021

Advice to New Students:

I think one of the main things I would have wanted to know when I started University is that as students we need to  be able to advocate for ourselves. We are becoming young adults and being able to find your voice as a student is important.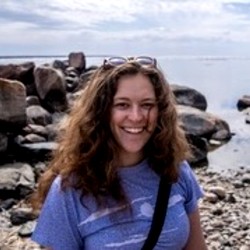 Alenna Mark, BEd, BA 2021

Advice to New Students:

What an exciting time - starting off on this next big journey into university! I have two pieces of advice. First, apply for scholarships and bursaries every year. You never know if you'll be eligible for some financial help and trust me, the cost of textbooks adds up! Secondly, be kind to yourself and others. Sleep lots and try to do some form of movement each day for your body.  You've got this and the years will go by faster than you think! 
---