Dr. Mary LeMaître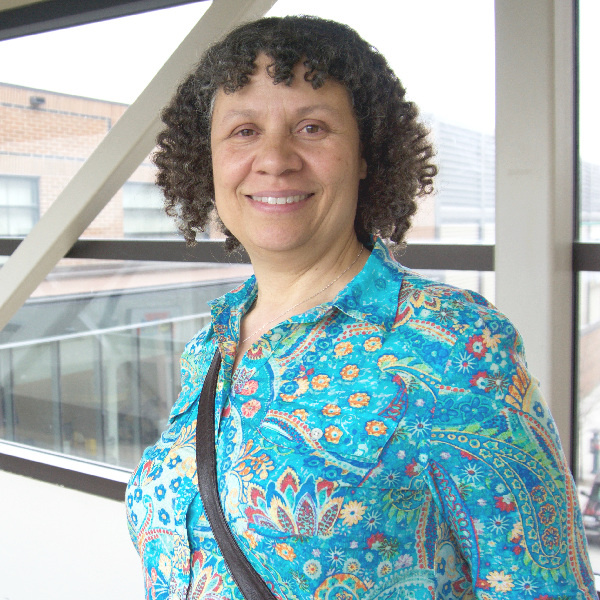 Title: Instructor III of French Studies
Phone: 204-786-9460
Office: 3C36
Building: Centennial Hall
Email: ma.lemaitre@uwinnipeg.ca
Biography:

Dr. Mary LeMaître holds a PhD in 20th Century French Literature, 18th Century French Literature, and Catholic Studies specializing in the analysis of social discourse, a Master's in Medieval French Literature, a pre-Master's in Speech Pathology, and a B.A. French Honours (with Cree and Spanish). She has been teaching at U of W since 2010. She loves teaching and writing books! Since attending the TRC in Winnipeg in 2010, she has turned the focus of her research towards Residential Schools, the treaties, The Indian Act, and colonial discourse, that is, stereotypes about Indigenous Canadians: what they are, where they come from, how they affect our relationship, and how we can change them. Dr. LeMaître is a member of the Meet Me @ The Bell Tower family, the Communications person for KAIROS in the Cambrian-Agassiz Region (MB and S-W ON) as well as a member of the Returning To Spirit Board of Directors. Dr. LeMaître is also a dancer. She has studied ballet, modern, Highland, flamenco, Bharatanatyam, and performed and gives workshops on Liturgical Dance.
Teaching Areas:
French language and grammar, writing, Business French.
Courses:

Elementary French 3 (FREN-1103)
Intermediate French 1 (FREN-1104)
Intermediate French 2 (FREN-2105)
Composition and Grammar (FREN-2110)
Business French (FREN-2116)
Decolonizing Voices: Francophone Indigenous Literature (FREN-3609)
Research Interests:
Social discourse analysis, colonial discourse, colonialism, Bernanos.
Publications:

The Secret Life of French Verbs and Other Sentence Parts (2011); Perfect Your French: 500+ anglicisms, faux, amis, and vocabulary errors to avoid (2015); Au Bureau: Naviguer le monde des affaires en français (2016).
"You are. I have met you." Red Rising, Issue 2, Jan. 28, 2016. Work in progress: a book on colonial discourse in Canada.