Richard La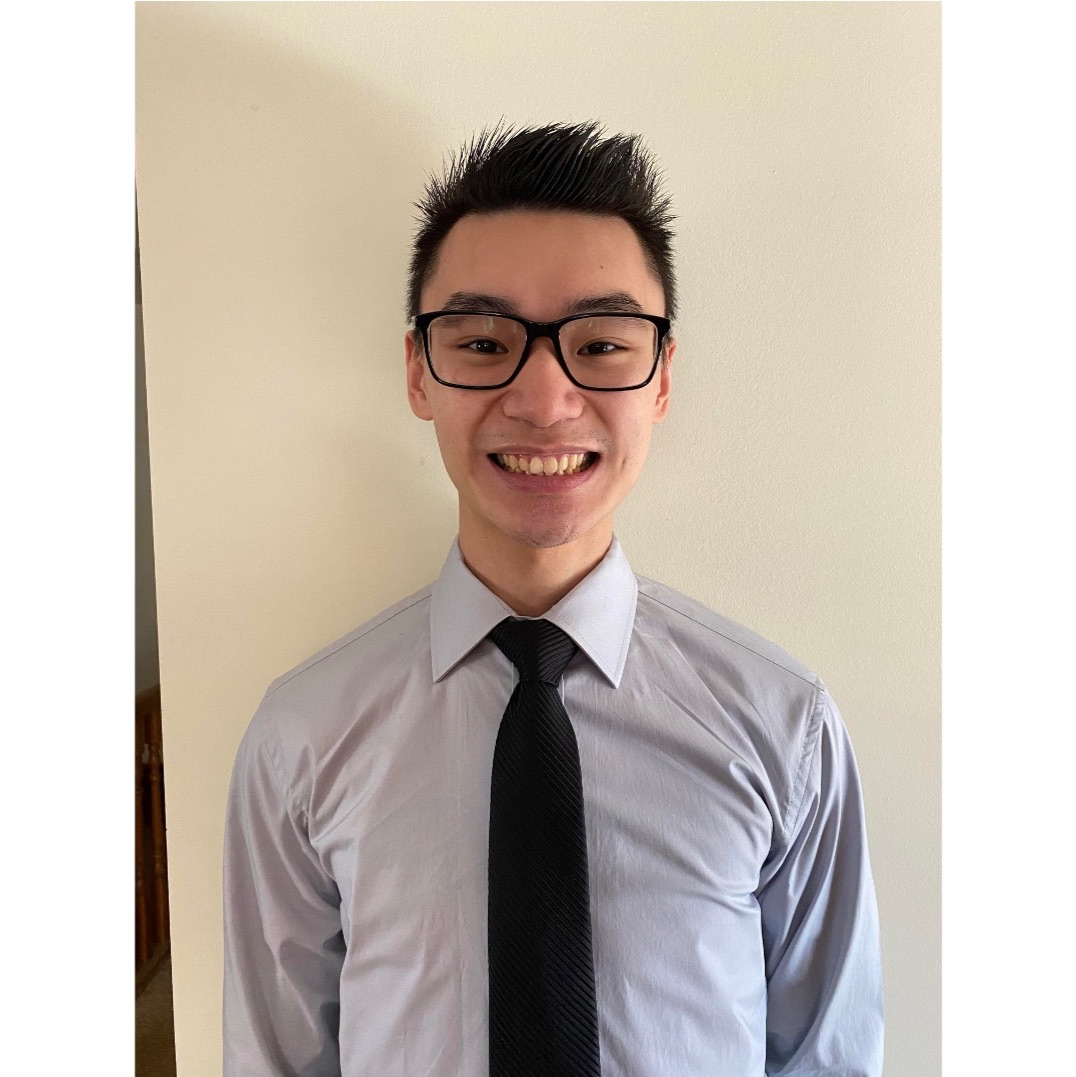 Title: Graduate Student
Room: MESC Annex
Building: 4CM Centennial Hall
Email: la-r@webmail.uwinnipeg.ca


Degree: Master of Science
Thesis: Movement of Dissolved Organic Carbon within Streams in Canada's Boreal Region
Supervisor: Nora Casson
Entry: Fall 2022

Research Interests:
My areas of research will involve looking at the movement of dissolved organic carbon in various streams in the Experimental Lakes Area catchment located in Ontario. I will be sampling and analyzing various stream water samples for the variation in dissolved organic carbon and comparing them to hydrological drought conditions.

Biography:
I graduated during the summer of 2022 with a 4 yr Bsc in Geography at the University of Winnipeg. I entered the MESC program to develop further skills and explore a more research-based project. I thoroughly enjoy partaking in field work where I can go out in the various terrain to collect samples. I am also excited to grow more experiences within the lab where I will be analyzing these samples.