Haven Soto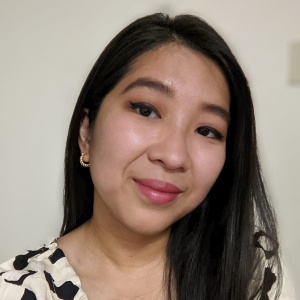 Title: Graduate Student
Email: soto-h@webmail.uwinnipeg.ca


Degree: Master of Science
Thesis: Quantifying the Transport Potential of Antibiotics and their Degradation Products in Spring-Thaw Snowmelt Runoff from Manure-Amended Cropland
Supervisor: Dr. Nora Casson and Dr. Inoka Amarakoon
Entry: Fall 2021

Research Interests:
My project aims to quantify dissolved and sediment-bound veterinary antibiotics found in spring-thaw snowmelt runoff in prairie agricultural fields. Livestock manure is often used to improve the physical qualities of agricultural fields, but veterinary antibiotics that is excreted (and present in the manure) are known to contribute to an increase in antibiotic resistance in environmental bacteria. Data and results from this study can be used to create policies for sustainable manure management under Canadian prairie conditions.

Biography:

I am pursuing a Master of Science in Environmental and Social Change under the supervision of Dr. Nora Casson and Dr. Inoka Amarakoon from the University of Manitoba.  I chose the MESC program because of its interdisciplinary nature and the opportunity to work with Dr. Casson and Dr. Amarakoon.