Anas Khan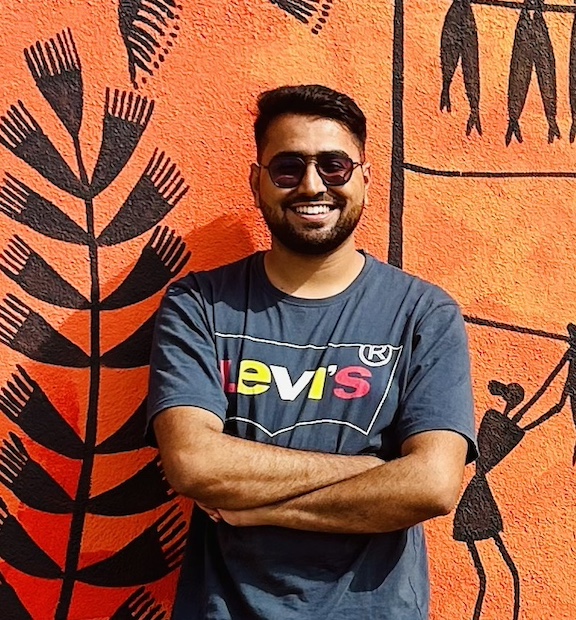 Title: Graduate Student
Phone: 204-698-1253
Room: 4CM46A, Environment and Society Collaborative Lab
Building: Centennial Hall
Email: khan-m26@webmail.uwinnipeg.ca


Degree: Master of Arts
Thesis: Institutional Analysis of Dried Fish Governance in Gujarat, India
Supervisor: Dr. Alan Diduck & Dr. Kirit Patel
Entry: Fall 2022

Research Interests:
My research interests include rights-based conservation, institutional analysis, commons governance, and public policy related to natural resource management. As part of the MESC program, I will be working under the supervision of Dr Alan Diduck and Dr Kirit Patel. My thesis project seeks to explore the institutions, policy and governance regime of the dried fish economy in Gujarat. Dried fish is an important source of nutrition and livelihood for some of the most marginalized communities in South Asia, yet its policy and governance has been largely unexplored. The aim of my research is to bridge this research gap through an enhanced understanding of the dried fish economy and its implications on sustainable development.

Biography:

My name is Anas! I am originally from a small coastal town in Gujarat, India. My undergraduate degree is in Law, and I also hold a diploma in Human Rights. I have previously worked as a Senior Associate (Policy Training & Outreach) with the Centre for Civil Society, India – a New Delhi based public policy think tank. My work primarily included policy advocacy, training and outreach on key environmental policy projects focusing on forest rights in India, and on making a case for rights-based regulatory governance of small-scale fisheries. I also teach a module on environmental policy as part of the Centre for Civil Society's introductory course in public policy. I chose the MESC program because it offers me a unique opportunity to pursue interdisciplinary research, broaden my understanding of different perspectives on environmental challenges, and learn from a diverse group of peers. In the longer run, I see myself at the intersection of academia and think-tanks – connecting academic knowledge to real world problems.