Alexandria Ireland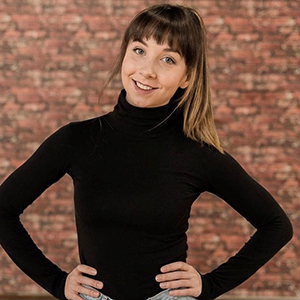 Title: Graduate Student
Email: ireland-a@webmail.uwinnipeg.ca


Degree: Master of Arts
Thesis: Exploring Positionality and Solidarity within Indigenous Community-based Assessment
Supervisor: Dr. Ryan Bullock
Entry: Fall 2021

Research Interests:
My areas of research interest are the intersections of human-environment interaction with Indigenous rights, environmental racism, and treaty relationships.

Biography:

I graduated in 2017 with a BA in Human Rights from the University of Winnipeg. I am a policy analyst with experience working with community-based organizations in the North End of Winnipeg in project planning, evaluation, and crisis support.  I chose the MESC program at the University of Winnipeg to have the opportunity to learn from and work collaboratively with the environmental and science sectors. A huge systemic barrier to sustainable long term social and environmental change is the "siloing" of sectors and initiatives. I am looking forward to returning to U of W, gaining experience on land based research projects, and studying with other students across program streams.