Employee Health and Wellness
The University of Winnipeg is committed to supporting health and wellness in the workplace for all faculty and staff.
---
We acknowledge that we are gathered on ancestral lands, on Treaty One Territory. These lands are the heartland of the Métis people. We acknowledge that our water is sourced from Shoal Lake 40 First Nation. 
---
Need crisis counselling?

Find resources at Shared Health Manitoba
---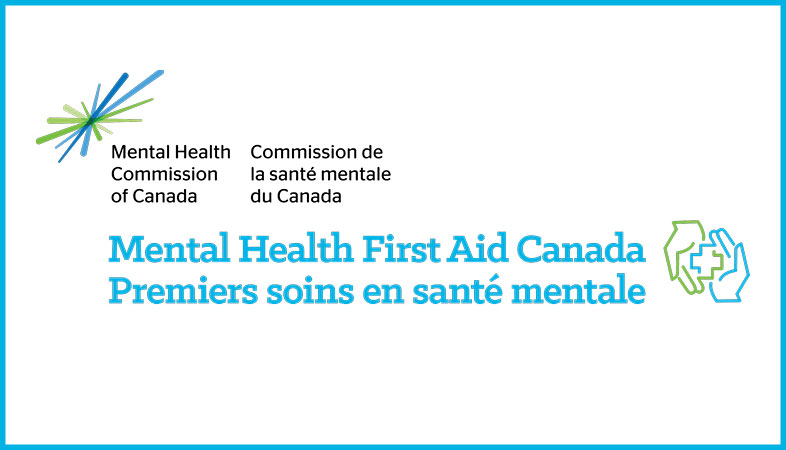 Mental Health First Aid
Help for those developing or experiencing a mental health problem or crisis
Learn More
Medical Leave
What to expect if you suffer an illness or injury and you are unable to attend work while you recover.
Learn More
---
Stay at work/Return to work
The University of Winnipeg supports early and safe returns to work. We can provide meaningful, modified duties to support the recovery process.
---
Workplace Accommodations
Accommodations are changes to a person's work environment, responsibilities, or job tasks to remove workplace barriers they may experience due to disability, religion, gender, family status, or other Human Rights-protected ground.
---
Ergonomics
What to know about ergonomics at UWinnipeg
---