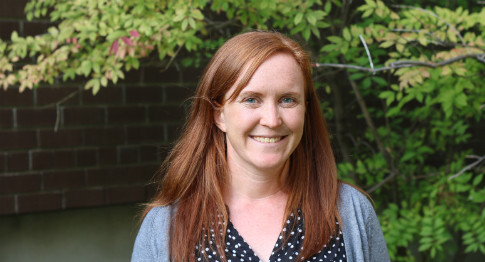 About this guide
UWinnipeg is home to a vast number of researchers and subject experts who specialize in topics ranging from environmental issues and quantum physics to healthcare, inner-city development, criminology, and more.
To connect with a UWinnipeg expert — whether you're seeking insight for a timely media story or to discuss a research-based solution to a particular organizational challenge — type a topic into the search box above or click on the "Suggested Searches" list at right. Or if you know the name of the person you are seeking, you can type that to obtain more information.
Note: Select the "media availability only" checkbox to filter the search so results will display only those available to provide commentary to media.
If you are looking for a specific phrase use quotation marks.
For example: "social media".
Are you a University Expert who would like to add or update your information?
Please use our Expert Guide Update form.