Christina Fawcett
Experts Guide
---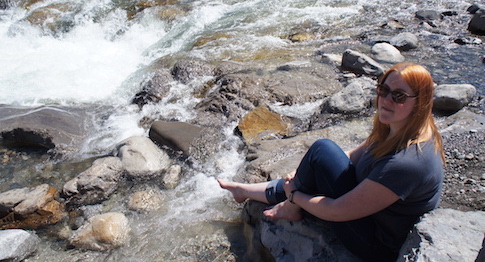 Contact Information
Christina Fawcett
Contract Faculty
Fields:
Film/TV
Literature/Creative Writing
Areas of Expertise:
Digital Media
Fantasy Literature and Media
Horror Fiction and Media
Monster Theory
Science Fiction Literature and Media
Video Games and Participatory Media
Young People's Media
Young People's Texts
Languages Spoken:
Available To:
Appear on radio or TV

Appear as a public speaker
Provide comment to media
Write articles
Discuss research with industry, government, and others
About:
Christina Fawcett teaches in the Department of English at The University of Winnipeg. A monster theorist with a Ph.D. from the University of Glasgow, her work examines monstrous spaces in young adult literature and video games, focusing on ludics, player experience, and character.
Fawcett's current projects consider monstrous environments, trauma, genre hybridization, and emotion in participatory narratives.
Media and Research Expert