Steven Kohm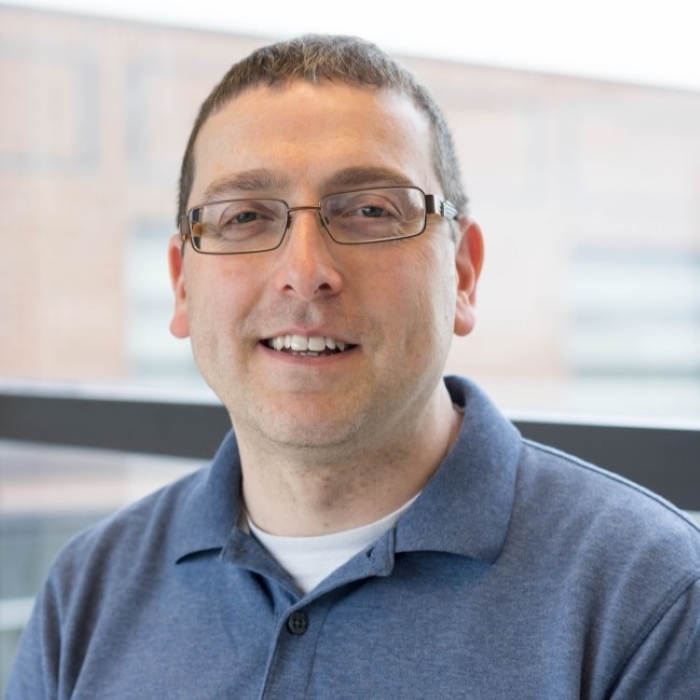 Title: Professor, Honours Chair
Office: 3C54
Building: Centennial Hall
Phone: 204.786.9102
Email: s.kohm@uwinnipeg.ca
Degrees:

MA University ofToronto
PhD Simon Fraser Universtiy 
Biography:

Steven Kohm holds his PhD in Criminology from Simon Fraser University as well as undergraduate and graduate degrees in Urban Studies and Urban Geography from University of Toronto and The University of Winnipeg. He has published works focusing on fear of crime and victimization in marginalized urban communities, media and popular cultural representations of sex offenders, popular criminology, and crime films and society.  Along with collaborator Dr. Pauline Greenhill of the Department of Women's and Gender Studies, he has published a series of works analyzing crime films that utilize the plots, themes and imagery of fairy tales including Little Red Riding Hood and Hansel and Gretel. 
He is currently Principal Investigator on a multi-year SSHRC funded project examining Canadian crime films. Other ongoing current research projects include the policing of child sexual exploitation online, and the representation of crime and mental illness in video games.
He was the lead editor of Screening Justice: Canadian Crime Films, Culture and Society (2017: Fernwood Publishing) and is co-editor of The Annual Review of Interdisciplinary Justice Research published through the Centre for Interdisciplinary Justice Studies (CIJS) at The University of Winnipeg.
Photo courtesy of Rachel Berg