Elana Sokolov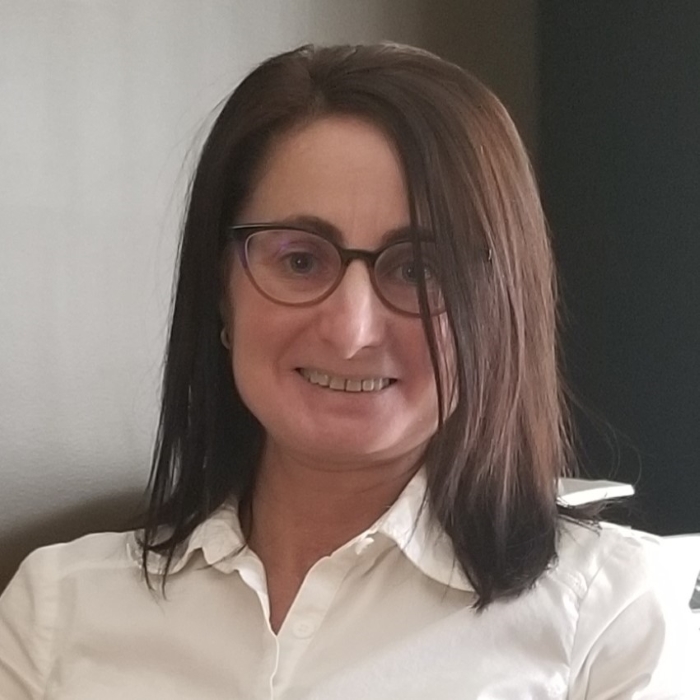 Title: Contract Academic Staff
Office: 3C65
Building: Centennial Hall
Email: e.sokolov@uwinnipeg.ca
Degrees:
MA University of Manitoba
Biography:

Elana Sokolov holds a Master of Arts degree in from the University of Manitoba specializing in Criminology. She has been teaching at the University of Winnipeg since 2003 in the Criminal Justice Department. Prior to this, she taught at Red River Community College. Her research focused on the validation of Risk/Needs assessments completed on offenders entering the criminal justice system.
Elana has been working for Manitoba Justice for over 20 years specializing in supervision and case management of youth offenders and female offenders. She has experience working inside Correctional Centres as a Juvenile Counsellor and in Community Corrections as a Probation Officer. She is currently the Area Director for the Female Offenders Unit and a Master Trainer for the Level of Service/Case Management Inventory Risk Assessment. Prior to her work with Manitoba Justice, Elana worked with numerous community agencies focused on service delivery to people involved in the criminal justice system. She has worked with both victims of crime and offenders.
Courses:

Elana has previously taught Introduction to Criminal Justice, Introduction to Sociology, Sociology of the Family, and Criminal Justice Field Placement. She currenlty teaches CJ-2203 Institutional Corrections and CJ-2204 Community Corrections.