Collaborators and Supporters
Individual Collaborators and Past Presenters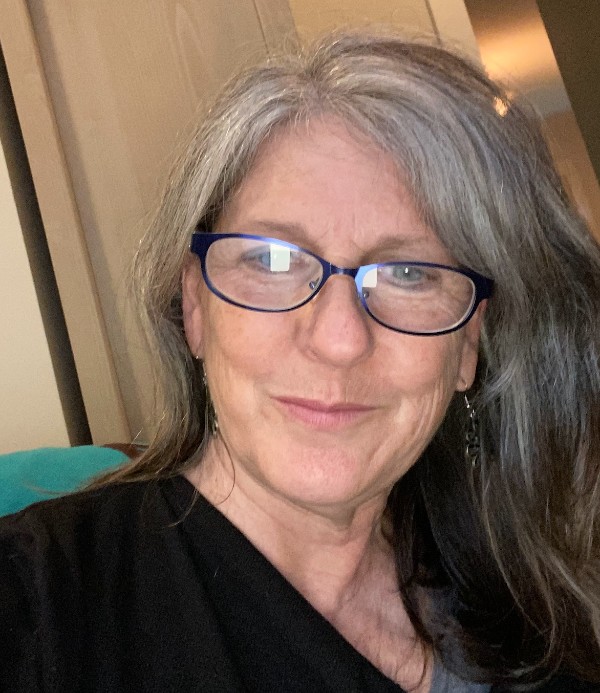 Jeannie Kerr


Jeannie Kerr is an Associate Professor in the Faculty of Education at The University of Winnipeg and former co-lead at the Community-Based Research Training Centre
Her research examines the reproduction of societal inequalities through K-12 and higher education, and considers the ways that both teacher education and higher education can engage complexity, uncertainty, and diversity so as to address local and global inequalities.
Beyond being instrumental in ensuring the success of the CBRTC in its first two years, Jeannie has also presented a number of sessions including Community-Based Research and Ethics: From Ethics Forms to Honouring Relations which can be viewed here, and a collaborative workshop with Ray Silvius on the Ethics and Practice of Interviewing which was unfortunately not recorded.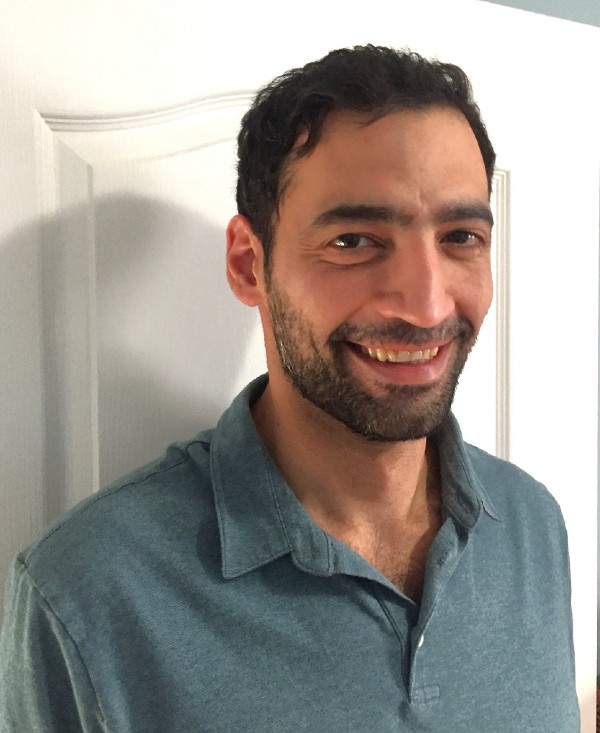 Fadi Ennab


Fadi Ennab is a researcher with the Manitoba Research Alliance and an Instructor at the University of Winnipeg. Fadi focuses on issues related to refugees and anti-racism. He migrated from the Middle East to Treaty One Territory nearly two decades ago.
Fadi presented a session titled Cultural Brokering with Refugee Youth on April 6th, 2022. You can find a recording of that session here.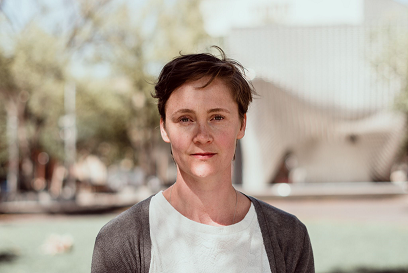 Ali Robson

Ali Robson is a dancer, choreographer and movement practitioner who works in both dance and theatre and is curious about collaborating across disciplines and creating work with and for people of all ages. She teaches movement in the Department of Theatre and Film at the University of Winnipeg, and improvisation and creative movement throughout Winnipeg to children, youth and adults. Ali has three children and is currently pursuing a degree in Urban and Inner City Studies.

Ali co-presented a session titled Action Through Art: Disrupting the Circle on March 23rd, 2022.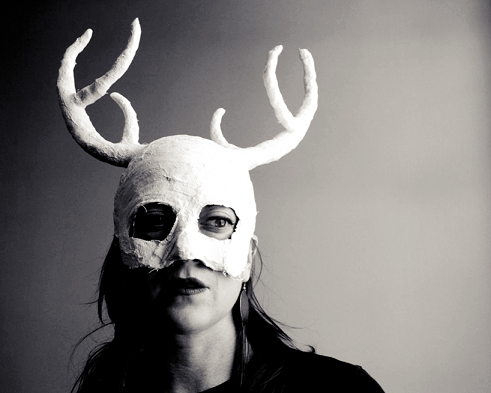 Claire Thérèse Friesen


Claire Thérèse Friesen is an inter-disciplinary artist from Treaty One Territory who lives and works in Winnipeg, Manitoba.  She loves performing and collaborating in new works of theatre, and performing with her band Claire Thérèse and the Lockdown.  When she is not on stage, Claire is the Community Engagement Coordinator at Mount Carmel Clinic, and facilitates and designs arts programming for a number of organizations, including Shakespeare in Stony Mountain (through Shakespeare in the Ruins).
Claire co-presented a session titled Action Through Art: Disrupting the Circle on March 23rd, 2022.
Organization Supporters and Collaborators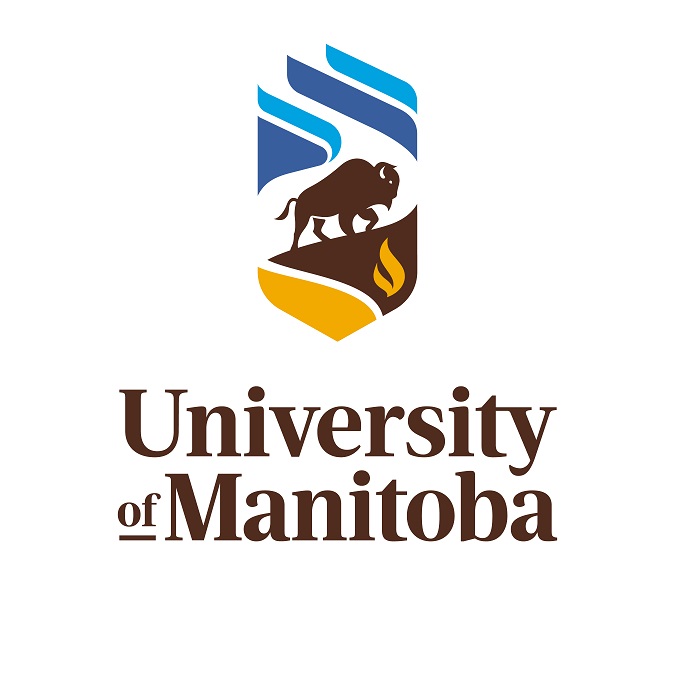 UofM Centre for Social Science Research and Policy (CSSRP)


The CSSRP's mission is to serve as a focal point for research methodologies and policy-related activities in the social sciences. Doing so by bringing together researchers from a variety of disciplines and from a breadth of social science issues - both at the micro and macro levels, or put another way, from the genome to the globe.
They have collaborated on a number of sessions including: "Qualitative Interviewing and Transcription: The Things We Wish We Knew Before We Started" and "Conducting Virtual Focus Groups: A Practical Introduction."

To learn more about the CSSRP or register for their workshops please visit their website.
Oral History Centre (OHC)

The OHC offers training in oral history and related technologies through in-class support and workshop programming, as well as providing consultation, training and support for oral history research projects at the University of Winnipeg and OHC Members. You can find out more by visiting their website here.