The Centre for Access to Information and Justice (CAIJ)
Centre for Access to Information and Justice
---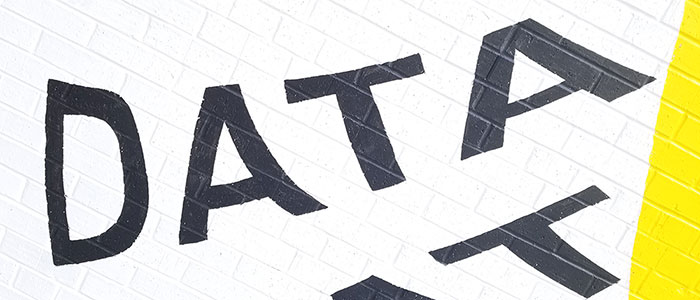 The Centre for Access to Information and Justice (CAIJ) at the University of Winnipeg aims to be a leading international hub for public interest research on matters of freedom of information (FOI) and access to justice in Canada and beyond. Through local and international collaborative projects, the CAIJ promotes a multi-disciplinary and critical approach to research and policy engagement. The CAIJ investigates government practices, tracks general trends in FOI and access to justice, as well as charts national and regional variations in these practices. The CAIJ advances theoretical, empirical, and policy-oriented studies of FOI and access to justice in the form of workshops, reports, articles, and books produced by its members.
The CAIJ's mission and goals include:
Advancing knowledge of FOI and access to justice practices through multi-disciplinary and critical collaborative research projects;
Organizing knowledge mobilization and research-driven working groups, workshops, seminars, training, and conferences on FOI and access to justice;
Serving as a welcoming and enabling context for students and visiting scholars working in the areas of FOI and access to justice in Canada and beyond;
Engaging in outreach with a community and public interest focus.
The CAIJ is located on the traditional territory of the Anishinaabe, Cree, Oji-Cree, Dakota, Dene and Metis peoples. Our office is located on Treaty 1 Territory as well as the birthplace and homeland of the Métis Nation, though our work extends throughout Treaties 2, 3, 4 and 5. We recognize the genocide and colonization endured by Indigenous peoples, and we are committed to working in partnership with Indigenous communities toward justice, equity, and reconciliation.