David Timothy Duval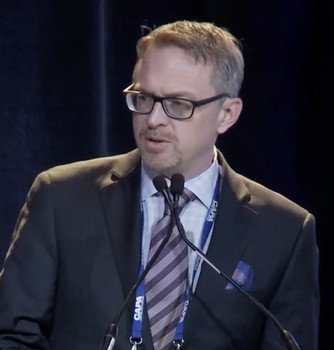 Title: Professor and Acting Department Chair
Email: da.duval@uwinnipeg.ca
Biography:

David is a Professor in the Department.  Previously, he was an Associate Professor in the Faculty of Business at the University of Otago in New Zealand and held visiting, honourary and/or adjunct positions at the University of New South Wales (School of Aviation) and the University of Otago (School of Business).  

David holds higher degrees from the University of Manitoba and York University.  Before beginning his academic career, he was an analyst and project manager at Longwoods International, a boutique and well-known Toronto-based consultancy firm specializing in, at the time, tourism destination marketing, visitor profiling, and measuring the efficiency of tourism advertising and promotion.  Since then, he has undertaken consulting assignments in the area of aviation policy.  He was, at one point, a Roster Consultant with the Business Development Bank of Canada.
David is currently a Member (nominated by the Minister of Transport, Government of Canada) of the Board of Directors at the Winnipeg Airports Authority.

David's academic work focuses on the economic and legal regulation of commercial air transport, with a principal geographic focus on Canada and New Zealand.  He has held large research grants and published widely.  

At UW, David teaches Introduction to Business 1, International Business, and a 4th-year special topics course in aviation policy and management.

More information about David is available at www.dtduval.com.