Clinic Staff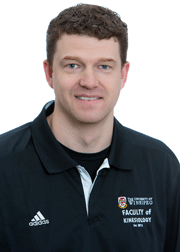 Jeff Billeck B.P.E., MsC., CAT(C)
Head Athletic Therapist
Jeff certified as an Athletic Therapist in 1999 and prior to that, graduated from the University of Manitoba with a Bachelor's degree in Physical Education in 1996.  Jeff also completed a Master's degree from the University of Manitoba in 2016, with the focus of his thesis being the reliability of concussion assessments in children.

Jeff came to the University of Winnipeg in 2008 after spending nine years at the University of Manitoba.  Athletic Therapy has given him the opportunity to be involved in a number of high-level sporting environments from Team Canada Volleyball, the Canadian Olympic Wrestling Trials, the Pan-Am Games, the Canada Summer Games and inter-university sport; as well as giving him the opportunity to work clinically helping all individuals return to their active lifestyles.
Jeff's current responsibilities include being the Head Athletic Therapist for the Wesmen Athletics program, managing the day to day operations of the Athletic Therapy Centre, as well as being an instructor within the Faculty of Kinesiology and Applied Health here at the University of Winnipeg. 
---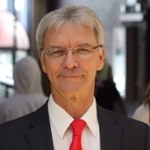 Glen Bergeron PhD, CAT(C)
Professor, Gupta Faculty of Kinesiology and Applied Health
Glen is a distinguished faculty member in the Gupta Faculty of Kinesiology and Applied Health at the University of Winnipeg.  He has a BPE from University of Manitoba in 1973, an MSc from the University of Alberta in 1978 and a PhD from the University of Manitoba in 1992.  He certified with the Canadian Athletic Therapists Association (CATA) in 1975.  He has worked at many national and international events including five Olympic games; two World University Games, one Pan Am Games and a variety of world championships. Glen was most recently the Medical Lead for the 2017 Canada Summer Games in Manitoba.  He was inducted into the CATA Hall of Fame in 1997.  He is a member of the International Relations Committee of the Canadian Athletic Therapists Association and a Board Member of the Manitoba Medical Services Foundation and a member of the Manitoba Adult Concussion Network.   He currently serves internationally as the President of the World Federation of Athletic Training and Therapy.  
Glen's PhD research was on Patellofemoral pain of the knee.  He is experienced with the treatment of back and neck pain, he also focuses on the treatment of concussions and post-concussion syndrome.
*Glen will be away from the clinic starting on April 29th, 2022 until September 2022.
---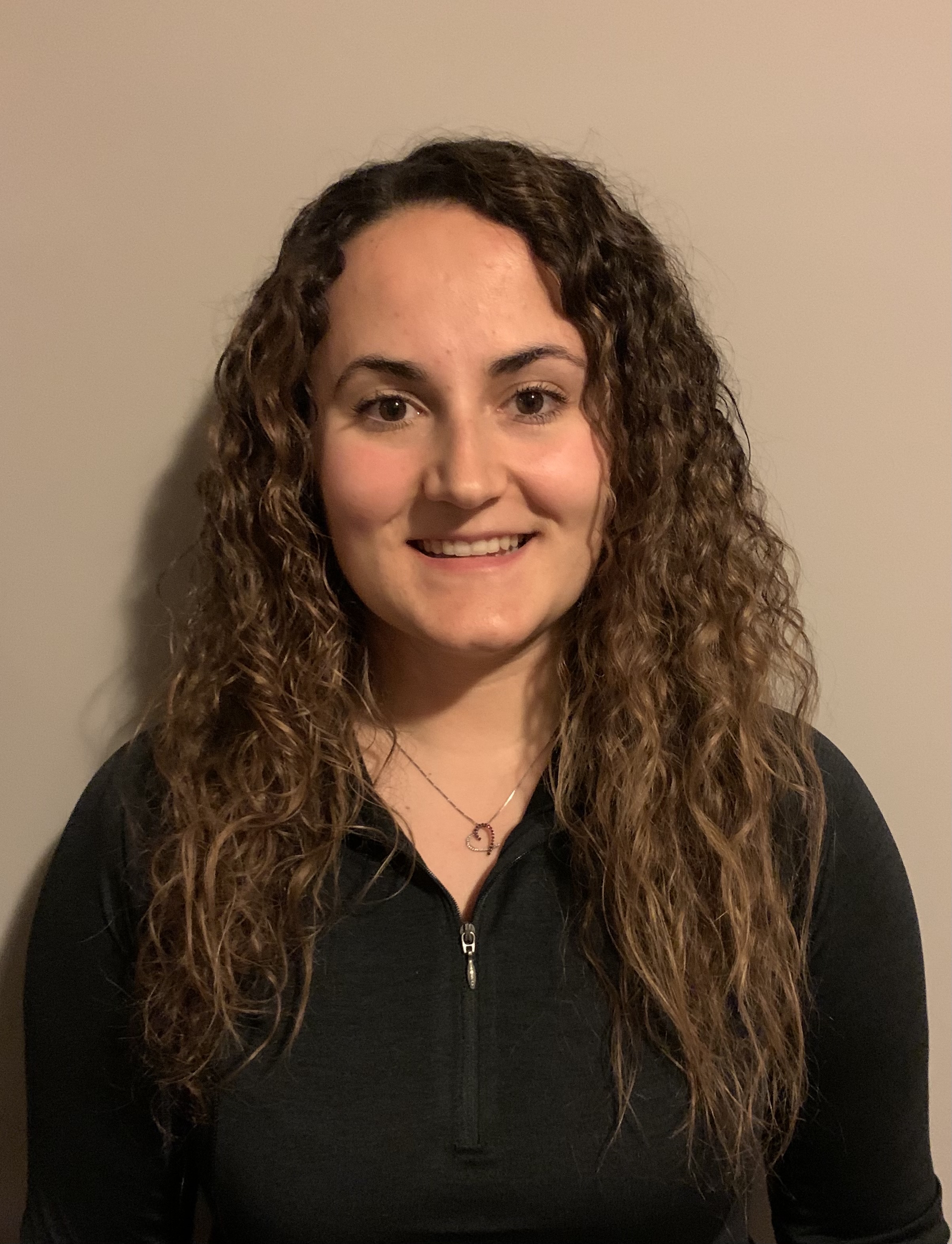 Michayla Esteves BSc, CAT(C)
Certified Athletic Therapist
Michayla graduated from The University of Winnipeg with a Bachelor of Science, major in Kinesiology, specialization in Athletic Therapy and with a French minor in 2018.  She then went on to become a Certified Athletic Therapist CAT(C) with the Canadian Athletic Therapy Association in the same year.  Michayla is currently pursuing her Master's at The University of Manitoba- in the field of motor learning and control.
Michayla's goal is to help all patients achieve their pain free lifestyles.  She is very passionate in the management of neck/ jaw pain and the associated headaches, she also has a keen interest in ACL reconstructive surgery.  Michayla is certified in Soft Tissue Release (STR), Neuroproprioceptive, Taping and Cupping- she hopes to certify in Acupuncture in the near future.  She has treated a variety of injuries from working with sport teams including hockey, football, rugby and lacrosse.
Aside from working within a clinic and field environment, Michayla is also a lab instructor at The University of Winnipeg in hopes of assisting students achieve their passion for Athletic Therapy.
*Michayla is not accepting appointments at this time.
---
Dr. Oliver Leslie MD, CCFP, Dip. Sport Med
Dr. Leslie is an alumnus of The University of Winnipeg, where he received his Bachelor of Science before moving on to study medicine at the University of Manitoba.  He completed a Family Medicine Residency at the University of British Columbia, followed by a Musculoskeletal Fellowship through the University of Manitoba.  He holds active certification from the Canadian College of Family Physicians (CCFP) and Canadian Association of Sports and Exercise Medicine (CASEM), and is also an active member in the American College of Sports Medicine (ACSM) and American Medical Society for Sports Medicine (AMSSM).  He has both clinical and sideline experience working with professional, national team, and college/university level athletes, in addition to clinical practice in musculoskeletal medicine in non-athletes.  Dr. Leslie has also authored and co-authored publications in the Clinical Journal of Sports Medicine and Current Sports Medicine Reports, and holds a faculty appointment as a Lecturer in the Department of Family Medicine at the University of Manitoba.  He is involved in teaching at both the undergraduate and postgraduate levels, providing both didactic and practical teaching to medical trainees.

A Winnipeg native, he is a former member of the Wesmen Men's Basketball team, and remains active in the basketball community, both playing recreationally and as a coach at the high school level.