UWinnipeg Alumni Association Speaker Series
Tue. Mar. 21 06:00 PM - Tue. Mar. 21 07:30 PM

Alumni Perspectives – Insights into Psychedelic Medicines
UW students and recent alumni interested in entering medicine or some form of mental health counseling would benefit from this perspective.
When:Webinar Tuesday, March 21, 2023 – 6:00 pm to 7:30 p.m. CT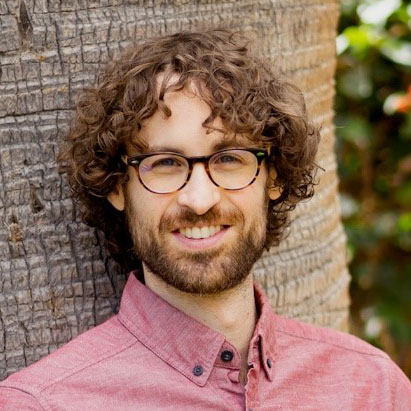 Who: Jordan Sloshower (Collegiate 02, BSC 05), Co-Director, West Rock Wellness Clinic and clinical instructor, Yale Department of Psychiatry. 
Dr. Jordan Sloshower, MD, MSc is a psychiatrist, researcher and educator whose work focuses on therapeutic applications of psychedelic medicines, and how these novel treatments can be delivered in a manner that promotes holistic healing and social justice. He is Co-director of West Rock Wellness Clinic, and a clinical instructor in the Yale Department of Psychiatry, where he co-founded the Yale Psychedelic Science Group and served as an investigator and therapist in several clinical trials of psilocybin-assisted therapy. Reflecting his commitment to ethical stewardship of psychedelic medicines, Jordan was elected to the Board of Directors of the American Psychedelic Practitioners Association and serves as a member of Chacruna Institute's Council for the Protection of Sacred Plants. His interdisciplinary perspective is informed by subsequent training in medical anthropology and global health. He is a graduate of the U of W Collegiate (02) and the U of W (BSc-bioanthropology 05).
For questions or comments, please contact alumnicouncil@uwinnipeg.ca.
We look forward to your participation.