1BUW Student Symposium: "Beyond This Place: Critical and Creative Responses to Indigenous Comics"
Fri. Nov. 29 09:30 AM - Fri. Nov. 29 03:00 PM
Location: 2M70
Sponsored by the Weweni Indigenous Speakers Series and the Office of the President.
Lunch provided for registered attendees.
Presentations by students and faculty, with the participation of Indigenous Studies faculty Dr. Lorena Fontaine and Dr. Julie Pelletier. A call for submissions will be circulated on October 15th and free registration will be requested by November 22nd.
Keynote Speaker: David Alexander Robertson, "Truth, Representation, and Reconciliation in Comics"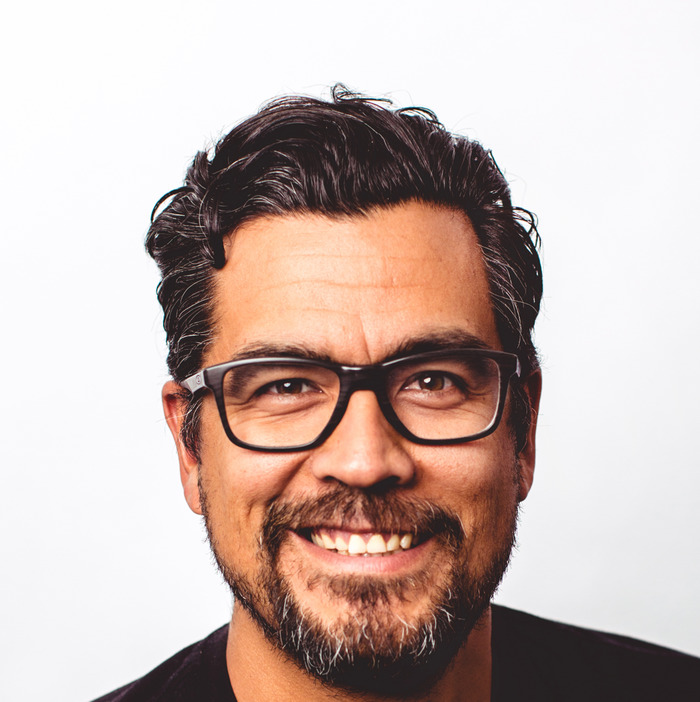 David A. Robertson is a nationally bestselling author of children's books, graphic novels, and novels. His books include When We Were Alone (Governor General's Literary Award winner, McNally Robinson Best Book for Young People winner, TD Canadian Children's Literature Award finalist), Will I See? (Manuela Dias Book Design and Illustration Award, Graphic Novel Category), and the YA novel Strangers (Michael Van Rooy Award for Genre Fiction, Best Indigenous Writer at the High Plains Book Awards). David educates as well as entertains through his writings about Indigenous Peoples, reflecting their cultures, histories, communities, as well as illuminating many contemporary issues. David is a member of Norway House Cree Nation. He lives in Winnipeg.