First-Year Information Sessions
Accepted Students
---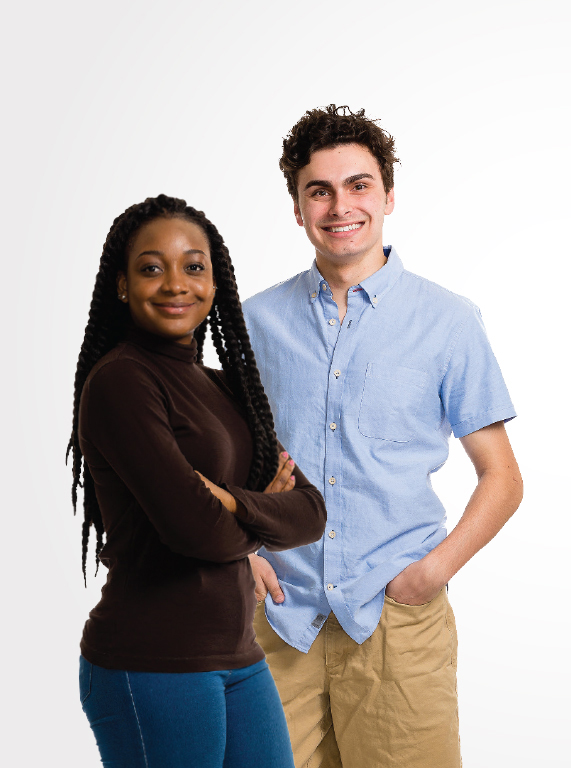 FYI sessions are held every year in May, June and July. 
Dates and times for 2017 are listed below.  Use the "Online Registration Form" to sign up now!

At an FYI session, you will:
Review university terminology
Find out about degree requirements and courses available
See how to create your timetable
Learn how and when to register
View a live demonstration of WebAdvisor/Student Planning
TIP:  Sign up for a date in May or early June to make sure you understand the registration process before the initial Fall Term registration period (mid-June).
If you have been accepted in to the Faculty of Education then you will be invited to another registration/program info session.  You may choose to attend both this FYI and the Education session, or just the Education session.

FYI Session Dates for 2017:

Sessions will be held on Wednesdays and Thursdays from May 24 to July 13, 2017.
May/June - all sessions from 5:00 - 6:00 pm in ROOM 1L11 (1st floor, Lockhart Hall)
May 24, 25 <-- NOTE:  Both the May 24 & 25 sessions are full.  Please choose another date.
May 31, June 1
June 7, 8
June 14, 15
June 21, 22
 (No sessions during the last week of June.)


July - all sessions from 3:00 - 4:00 pm in ROOM 1L11 (1st floor, Lockhart Hall)
July 5, 6
July 12, 13


Sign up NOW!  Click on the form here: 
Parking:  Options include underground parking in our new RecPlex (entrance on Young Street).  For locations and pricing, see Parking.