Gerjan Altenburg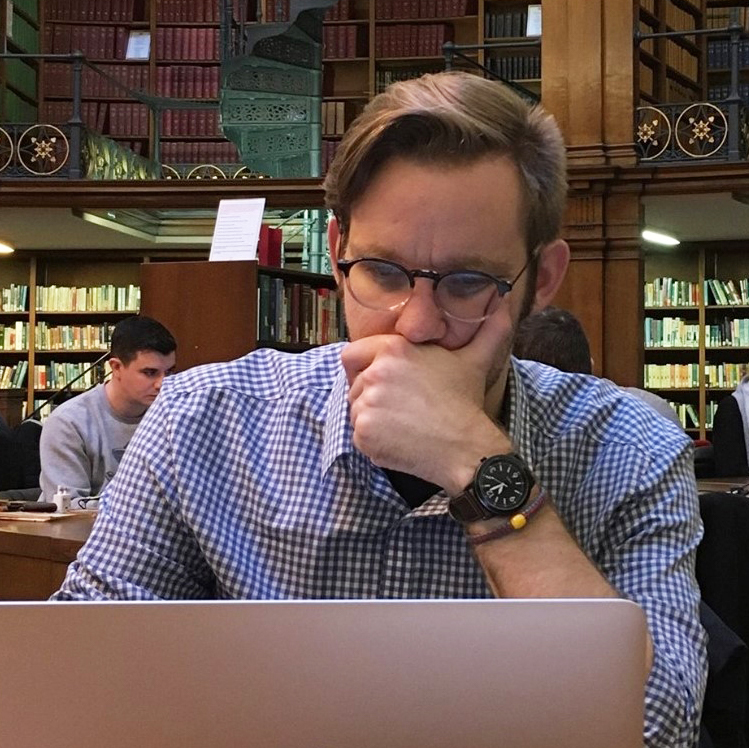 Title: Contract Instructor
Email: g.altenburg@uwinnipeg.ca
Degrees:

M.A. McMaster University (2014) 
B.A. Dalhousie University (2012) 
Biography:
Gerjan Altenburg is currently a doctoral candidate in the Department of Religious Studies at McMaster University. His research focuses on Indian Buddhist monastic literature available in the Sanskrit and classical Tibetan languages. His dissertation is a study of the rules of customary behaviour found in the Mūlasarvāstivāda-vinaya, the canonical monastic code belonging to the North Indian Mūlasarvāstivāda school of Buddhism. 
Teaching Areas:
History of Indian Religions; Indian Religions on Film; Storytelling in Indian Religions.
Courses:

Religions of India (REL-2703)