Monica Ruiz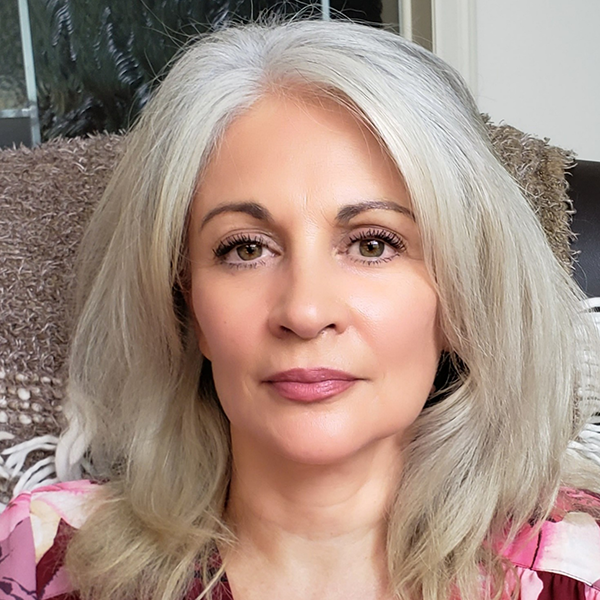 Title: Instructor III of Spanish Studies
Phone: 204-786-9476
Office: 3C40
Building: Centennial Hall
Email: m.ruiz@uwinnipeg.ca
Biography:

Prof. Monica Ruiz earned her Master's Degree in Hispanic Literature and Culture in 2005 from the University of Alberta, Department of Modern Languages and Literatures. Prof. Ruiz has been teaching the Spanish language at the University of Winnipeg since 1996, first with the Department of Continuing Education and then with the Department of Modern Languages and Literatures, when the Spanish program first began. In 2008, she was invited to join the faculty with a continuing appointment. Prof. Ruiz is an Accredited Interpreter, a Certified Translator and a Conference/Simultaneous Interpreter. She was an official conference interpreter for the Pan American Games in 1999. She is a Certified Member of the Association of Translators, Terminologists and Interpreters of Manitoba (ATIM) and the Council for Translators and Interpreters of Canada. In 2016 she earned the Certificate of Literary Translator from the University of Illinois at Urbana Champaign.
In 2017, her English translation of Jorge Guzman's Job-Boj was published by Dalkey Archive Press.
In 1998, Prof. Ruiz translated the book Retinosis Pigmentaria: Experiencia Cubana by Cuban scientist and ophthalmologist, Dr. Orfilio Palaez Molina. 
She lives in Headingly with her husband, Dr. Brent Anderson, and their twin sons Reese and Dylan. Prof. Ruiz also has two older sons, John and Jeremy Marshall. Prof. Ruiz and her family return to her native Chile every year. 
Teaching Areas:
Spanish language; translation and interpretation.
Courses:

Introductory Spanish (SPAN-1001)
Intermediate Spanish (SPAN-2001)
Intermediate Written Expression (SPAN-2110)
Spanish to English Translation (SPAN-2115)
English to Spanish Translation (SPAN-2114)
The Hispanic American Short Story (SPAN-2181)
English - Spanish Interpretation (SPAN-3114)
Research Interests:
Literary translation; conference interpretation; consecutive interpretation; translation.
Publications:

Guzman, Jorge. Job-Boj. Dalkey Archive Press: 2017.
Peláez Molina, Orfilio. Retinosis Pigmentaria: Experiencia Cubana. Havana, Cuba, 1998. (Spanish to English translation)