Dr. Kristin Lovrien-Meuwese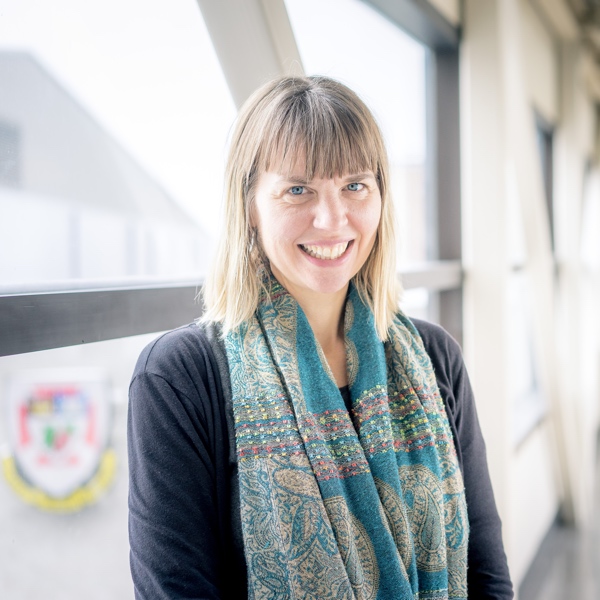 Title: Instructor III of German Studies
Phone: 204-786-9836
Office: 3C35A
Building: Centennial Hall
Email: k.lovrien-meuwese@uwinnipeg.ca
Biography:

Dr. Lovrien-Meuwese holds an M.A. and Ph.D. in German with a focus on Applied Linguistics and Second Language Acquisition from the University of Wisconsin-Madison in 2002. She also attended Karl-Franzens Universität in Graz, Austria. She earned her B.A. in German and English from Univeristy of Minnesota, Twin Cities.
Teaching Areas:
German language and culture, Business German, Phonetics & Phonology (German and English), Applied Linguistics, Dutch language and culture.
Courses:

Introductory German (GERM-1001)
Intermediate German (GERM-2001)
Advanced Intermediate German I (GERM-2109)
Advanced Intermediate German II (GERM-2110)
German-English Translation (GERM-2115)
German 

Phonetics (GERM-2202)

Exploring Language and Society through Texts (GERM-3113)
Research Interests:
Second language acquisition, culture in language teaching, heritage languages.
Publications:
"The Use and Maintenance of German in Manitoba". Co-authored with Elisabeth Gsell-Dentsoras. Forum Deutsch 21.1. 2013.