Interdisciplinary Linguistics
Academic Departments and Programs
---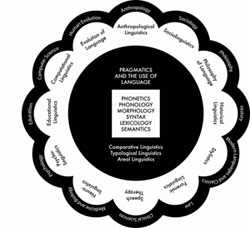 Interdisciplinary Linguistics examines the complexities of language use in daily communication within various social and cultural contexts. You'll gain an in-depth understanding of how language encodes meaning, and gain skills to write, read and speak with greater confidence, fluency and power. 
Please check out Lingo, the new Linguistics newsletter created by Ivan Roksandic: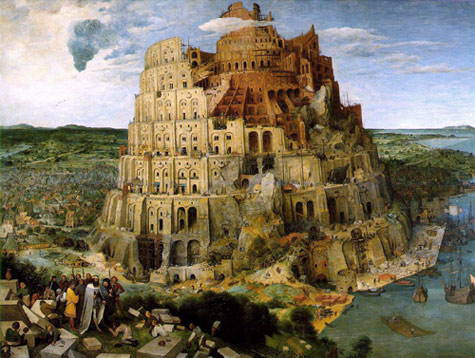 Public domain work of Pieter Brueghel the Elder (1526/30 - 1569), entitled "Tower of Babel Vienna", from the Wikimedia Commons, and the Google Art Project.