The Hill Times' Best 100 Books: Crossing Law's Border
Mon. Jan. 6, 2020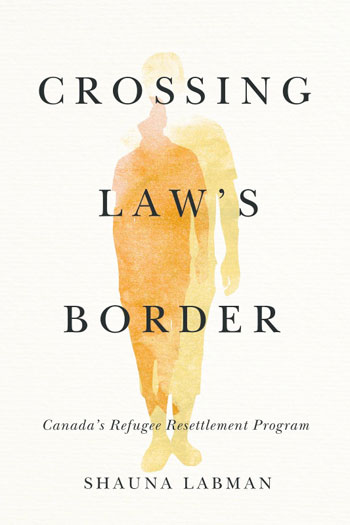 Congratulations to Global College's Associate Professor Shauna Labman on the listing of her newly published book Crossing Law's Border: Canada's Refugee Resettlement Program (UBC Press) in The Hill Times' Best 100 Canadian Non-Fiction Books of 2019!
Crossing Law's Border examines the intersection of international rights, responsibility, and obligation in the absence of a legal theme for refugee resettlement.
A book launch will take place at McNally Robinson, Grant Park in the Atrium on Thursday, Jan. 16th, at 7:00 pm. All are welcome to join in a conversation about refugees, resettlement, and private sponsorship!