Project Assistant
Claudia Dueck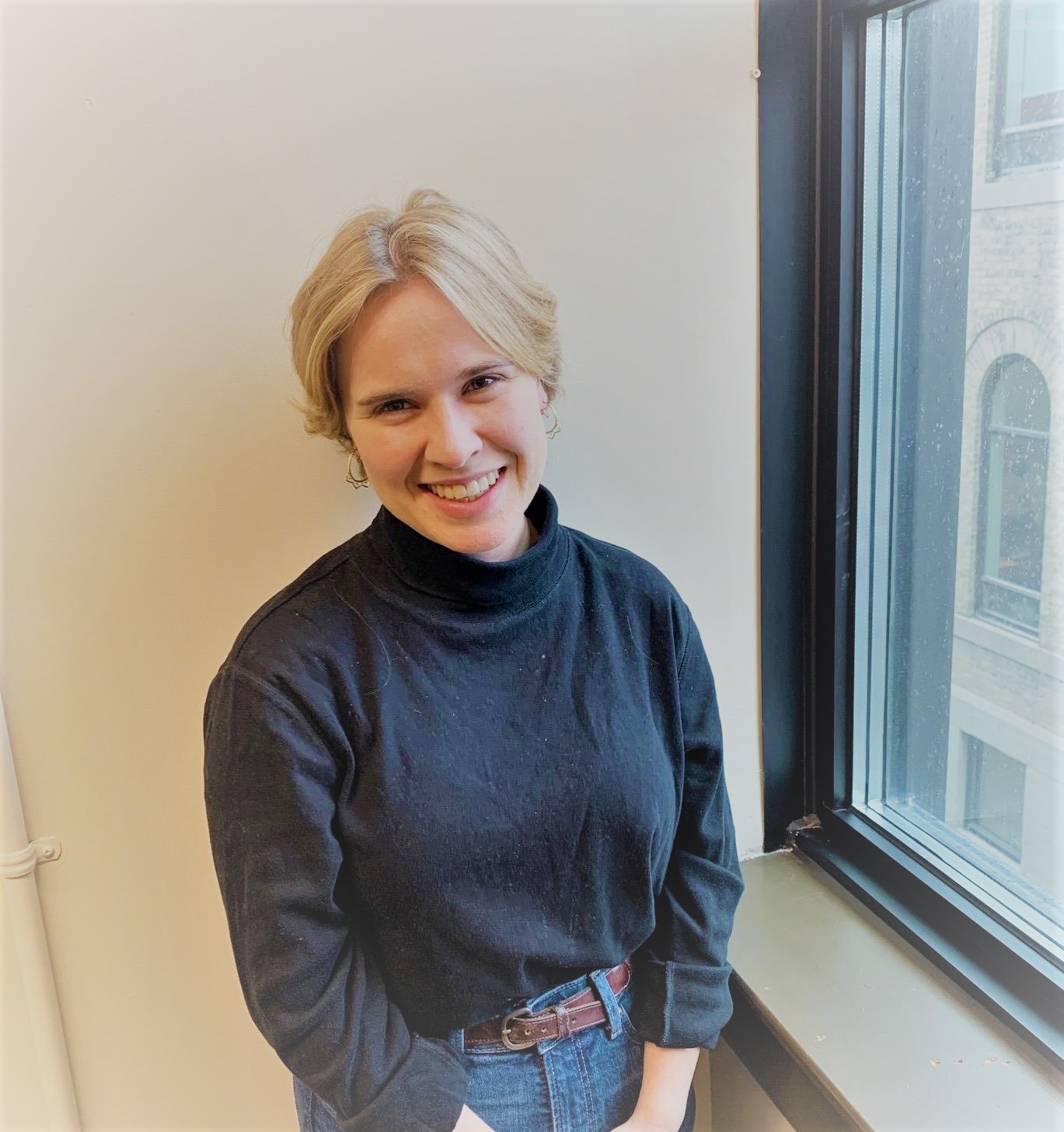 Claudia joined the German Canadian Studies Department at the University of Winnipeg as the Project Assistant in October 2021. She completed a Bachelor of Arts in Intercultural Social Sciences from Canadian Mennonite University in the spring of 2021. As a part of this degree, she did qualitative research into immigrant and refugee experiences in Canada. She also travelled to Germany and did a practicum working with newcomers, teaching German and contemplating the complexities of culture and belonging.

 Claudia's research interests lie in the connections and divergence between the denazification process in Germany and the Truth and Reconciliation process in Canada.

In her role as Project Assistant, her tasks include processing interviews and data for the Oral History Centre, as well as setting up an archive of German Canadian documents. When Claudia is not working you can find her knitting, riding her bike or eating a nice meal with friends.