Dr. Samantha Cook
French Studies
---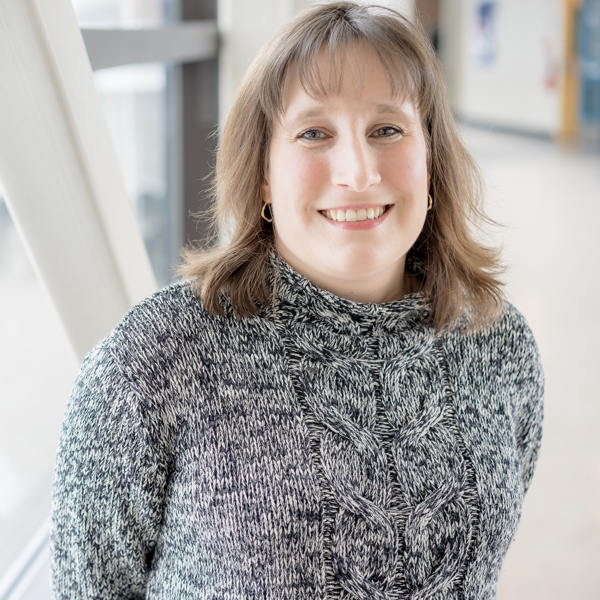 Title: Assistant Professor
Office: 3C32
Building: Centennial Hall
Phone: 204-786-9452
Email: sa.cook@uwinnipeg.ca
Biography:

Samantha Cook spent the first fifteen years of her career at the University of Alberta, alternating between graduate study and teaching, and completing her PhD in French Literatures at the U of A in 2014. She joined the Department of Modern Languages and Literatures at the University of Winnipeg in 2014. Born and raised in Winnipeg, she is happy to be back near her family.
Teaching Areas:
French literature and language, specializing in 20th century Quebecois and Canadian narrative.
Courses:

Introductory French (FREN-1001)
Practical Language Skills (FREN-1111)
Grammaire et Lecture (FREN-1112)
Introduction to French Literature (FREN-2180)
Contemporary Canadian Francophone Literature (FREN-2183)
Research Interests:
20th and 21st century Quebecois and Canadian narrative, sociocritique, personal writing, feminist writing.