---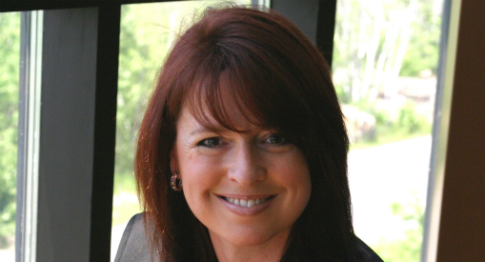 Contact Information
Department:
Faculty of Business and Economics
Fields:
Strategy
Entrepreneurship
Innovation and Digitalization
Areas of Expertise:
Intelligent Communities, Smart Cities, Sustainable Cities
Strategy development and implementation
Business Education and Post Secondary Management
Online Learning and Reflective Pedagogy
Languages Spoken:
Available To:
Appear on radio or TV
Appear as a public speaker
Provide comment to media
Write articles
Discuss research with industry, government, and others
About:
Dr. Sylvie Albert's research interests include smart/intelligent cities and community development. She has also been involved in online learning and has been published on the topic of pedagogical practices.
Former Dean of Business and Economics at the University of Winnipeg, Albert is a consultant, researcher and author in the Smart/Intelligent/Sustainable Community Movement for over 25 years. She contributes to conversations and policy development on digitalization in Canada at the Federal, Provincial and Municipal level, and also on national and international boards and forums.
Prior to her career in post-secondary education, in which she has focused on building new programs and partnerships with industry, Albert spent 15 years in community economic development specializing in industrial and tourism attraction as well as in community project development and financing.
Media and Research expert