---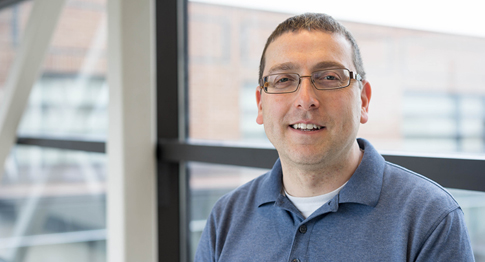 Contact Information
Department:
Criminal Justice
Fields:
Justice
Crime and Criminology
Areas of Expertise:
Crime
Criminal Justice
Criminology
Languages Spoken:
Available To:
Appear on radio or TV
Provide comment to media
About:
Dr. Steven Kohm is Professor and Chair in the Department of Criminal Justice at The University of Winnipeg and holds his PhD in Criminology from Simon Fraser University. He has published articles dealing with fear of crime and victimization among the urban poor, media and the use of shame as a tool of entertainment and punishment, and the cinematic and popular cultural representation of the pedophile. Currently he is part of a multi-disciplinary and international team of researchers examining fairy tales in film. Along with collaborator Dr. Pauline Greenhill of the Department of Women's and Gender Studies, he has published a series of works analyzing crime films that utilize the plot and imagery of Little Red Riding Hood.
His research interests include media and the social construction of crime and fear, the pedophile in popular culture, victimization of the urban poor, and the history of Canadian crime film. He is Editor of the Annual Review of Interdisciplinary Justice Research and an active member of the Centre for Interdisciplinary Justice Studies at UWinnipeg.
Media and Research Expert