Sergio Camorlinga
Associate Professor
---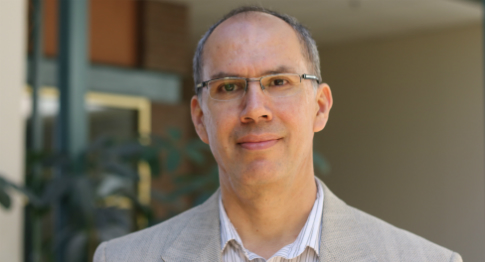 Contact Information
Department:
Applied Computer Science
Fields:
Computers
Technology
Complex Systems
Areas of Expertise:
Health Informatics
Software Systems
Systems and Complexity Sciences
Systems Research
Languages Spoken:
Available To:
Appear on radio or TV
Appear as a public speaker
Provide comment to media
Write articles
Discuss research with industry, government, and others
About:
Sergio G. Camorlinga is an academic, researcher, and professional in Computer Science with more than 25 years of experience. He is currently an Associate Professor in the Department of Applied Computer Science at The University of Winnipeg.
Camorlinga's research interests fall in the areas of Systems and Complexity Sciences and its applications for healthcare, as well as Distributed Systems design. He has published refereed research papers in journals and at international conferences in systems and health informatics-related topics. His research has been funded by grants from NSERC, UWinnipeg, MMSF, SBRC, WD, TRLabs, HRDC and the University of Manitoba.
Camorlinga has excellent know-how in the analysis, design, implementation and management of computer science research and development, and its application and translation to health systems and other industrial sectors.
Media and Research Expert