Patricia Fitzpatrick
Experts Guide
---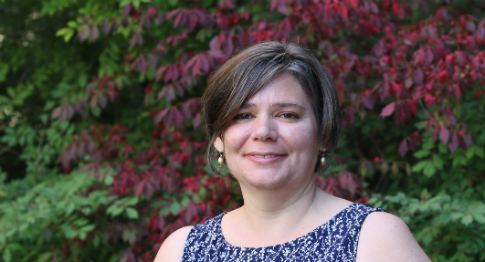 Contact Information
Patricia Fitzpatrick
Associate Professor
Department:
Geography and Instructor in the Master's of Development Practice (Indigenous Focus)
Fields:
Energy
Environment
Environmental Politics
Sustainability
Urban Planning / Community Planning
Mining
Areas of Expertise:
Adaptive Management
Community Engagement
Community Resilience
Corporate Social Responsibility
Environmental Assessment
Follow-up and Monitoring
Natural Resources Management
Public Confidence in Governance
Languages Spoken:
Available To:
Discuss research with industry, government, and others
About:
Over the last 20 years, Dr. Patricia Fitzpatrick's research programme has focused on different aspects of environmental governance surrounding major- and mega-project development in Canada. She began her work considering opportunities for public engagement and learning in environmental assessment (EA), later exploring complexities surrounding multi-jurisdictional EA, and adaptive management in follow-up and monitoring. As part of this research, she has been involved in 10 project-specific EAs, focused on the mining and energy sectors.
Between 2010 and 2014, she undertook a federally-funded research program that considered the development of, and relationship between, government and voluntary mining sustainability policies, including company-specific Corporate Social Responsibility policies in Canada and Brazil. The purpose of this work was to explore how to foster community resilience for single-industry mining communities.
Most recently, she has been working with community partners to explore the emerging "legitimacy gap" in environmental governance. This research focuses on understanding and, where possible, mitigating, growing differences between what is expected by members of the public, and what is done with respect to managing our natural resources.
Media and Research Expert
My Headlines