Nora Casson
Experts Guide
---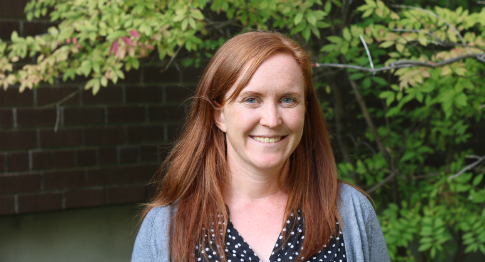 Contact Information
My Academic Page
Nora Casson
Assistant Professor
Fields:
Areas of Expertise:
Hydrology
Nutrient Cycling
Water Quality
Languages Spoken:
Available To:
Provide comment to media
Discuss research with industry, government, and others
About:
Dr. Nora Casson is an assistant professor at the Department of Geography at The University of Winnipeg. She holds a BSc and MSc from the University of Western Ontario and a PhD from Trent University.
Her research interests include hydrology, biogeochemistry, and ecosystem ecology. Casson's current research projects focus on understanding how hydrological processes control the water quality of streams and lakes, and how environmental stressors such as climate change or air pollution affect those processes.
Media and Research Expert
My Headlines