Malcolm Bird
Associate Professor
---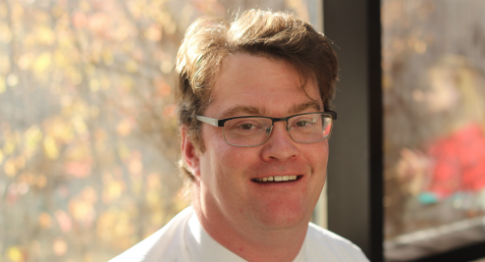 Contact Information
Department:
Political Science
Fields:
Canada
Elections
Government / Democratic Institutions
Public Policy / Public Administration
Areas of Expertise:
Crown Corporations / Decision-making in Government
Languages Spoken:
Available To:
Appear on radio or TV
Appear as a public speaker
Provide comment to media
Write articles
Discuss research with industry, government, and others
About:
Dr. Malcolm Bird has completed his PhD in Public Policy and Administration from Carleton University and is currently an Associate Professor of Political Science at The University of Winnipeg.
He is fascinated by the evolution of Canadian Crown Corporations and their relationships to their owners, various interest groups and the citizenry. He is also interested in the relationship between the bureaucratic state sphere and the elected political realm of the government.
Media and Research Expert