Katherine Breward
Associate Professor
---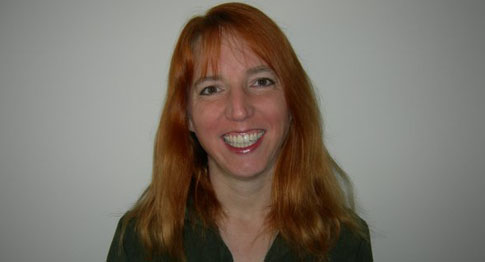 Contact Information
Fields:
Disability Accommodation
Diversity
Equity
Gender and Women's Studies
Human Rights
Labour
Public Health
Race
Social / Personality
Areas of Expertise:
Cross-cultural Communication
Disability Accommodation at Work
Diversity Management in the Workplace
Immigrant Adjustment to the Canadian Workplace
Labour Force Participation and Employment Equity for Historically Disadvantaged Populations
Mental Health at Work
Non-conscious Prejudice and Discrimination
Languages Spoken:
Available To:
Appear on radio or TV
Appear as a public speaker
Provide comment to media
Write articles
Discuss research with industry, government, and others
About:
Dr. Katherine Breward is an associate professor who specializes in human resource management with a particular focus on diversity programming and combating non-conscious prejudice. Her research efforts focus on identifying evidence-based best practices for maximizing labour force participation and employment equity among people who have historically been disadvantaged in the labour market. This includes people with disabilities, immigrants, refugees, and people exiting the criminal justice system.
Breward's latest research uses large datasets representing thousands of workers with disabilities to model the individual, organizational, and institutional factors that influence employee willingness to request needed accommodations and employer willingness to grant those accommodations. Her research has appeared in the Canadian Journal of Disability Studies, the British Journal of Management, Equality Diversity and Inclusion: An International Journal, the Case Research Journal, and the Journal of Immigrant and Minority Health.
Media and Research Expert