Jonathan Sears
Assistant Professor
---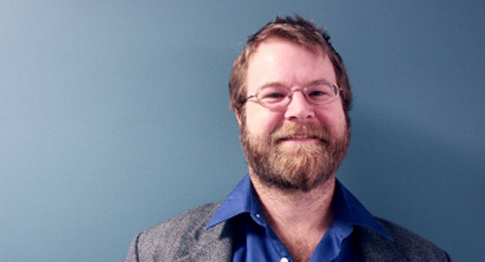 Contact Information
Department:
International Development Studies
Fields:
Africa, Politics and Development
Ethics
Government / Democratic Institutions
International Affairs / Geopolitics
Philosophy / Ethics
Religion
Areas of Expertise:
African Politics
Citizenship in Africa
Development Ethics
Development Practice
Development Policy
Development Theory
Post-conflict Peacebuilding in Africa
Faith-based Organizations in Africa
Political Theory
Languages Spoken:
Available To:
Appear on radio or TV
Appear as a public speaker
Provide comment to media
Write articles
Discuss research with industry, government, and others
About:
Dr. Jonathan Sears approaches International Development Studies, and comparative politics of Sub-Saharan Africa, from a multi-disciplinary background in political studies, political theory, and anthropology. Sears obtained a PhD from Queen's University, MA from Brock University and BA Hons from Saint Thomas University.
His most recent research seeks to place events in Mali and Sahelian Africa since 2011 in historical and cultural context to understand post-conflict governance, and international intervention at the security/development nexus. A member of the Centre Francopaix in conflict resolution and peace operations, Sears contributes to the research, reports, and policy briefs of the centre, especially on UN peace operations and Canadian foreign policy in Francophone and Sahelian Africa.
Media and Research Expert