Jane Barter
Experts Guide
---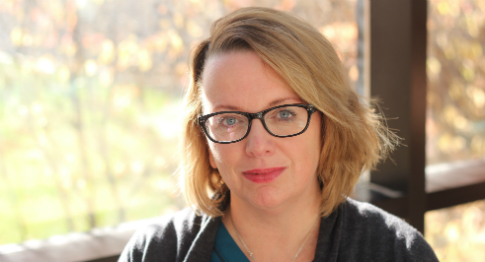 Contact Information
Jane Barter
Associate Professor
Department:
Religion and Culture
Fields:
Gender and Women's Studies
History
Philosophy / Ethics
Pop Culture
Religion
Theology
Areas of Expertise:
Christian History and Thought
Contemporary Jewish and Christian Thought
Continental Philosophy of Religion
Feminist Theology
Political Theology
Religion and Popular Culture
Languages Spoken:
Available To:
Appear on radio or TV
Appear as a public speaker
Provide comment to media
Write articles
Discuss research with industry, government, and others
About:
Dr. Jane Barter Moulaison is originally from Antigonish, Nova Scotia. She earned her BA in English at Dalhousie University in 1991, her Master's degree from the Atlantic School of Theology in 1994, and her PhD from the University of St. Michael's College at the University of Toronto in 2004. Her research interests include Christian political thought, feminist theory, and continental philosophy of religion. She is particularly interested in the manner in which religions can give rise to social and political change.
She has published two monographs of Christian Theology: Lord, Giver of Life, and Thinking Christ: Christology and Contemporary Critics. Barter Moulaison has also edited two scholarly volumes: The Future of Theological Education in Canada, and Kenneth Hamilton's The Doctrine of Humanity in the Theology of Reinhold Niebuhr. She has published several articles in feminist theory and religion in journals such as The Journal of the Mothering Initiative, Studies in Religion/Sciences Religieuses, Scottish Journal of Theology, and Canadian Woman Studies/cahiers de la femme.
Media and Research Expert
My Headlines