Félix Mathieu
Experts Guide
---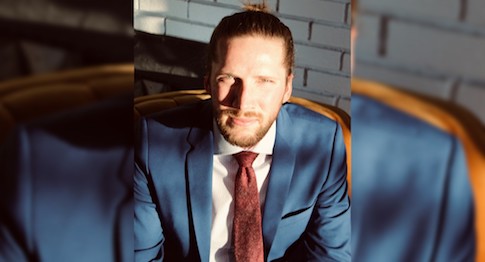 Contact Information
My Research
Félix Mathieu
Assistant Professor
Department:
Political Science
Fields:
Canada
Diversity
Government/Democratic Institutions
Areas of Expertise:
Canadian Politics
Comparative Federalism
Constitutional Studies
Multiculturalism/Interculturalism
Nationalism
Public Opinions in Canada
Quebec Studies
Languages Spoken:
Available To:
Appear on radio or TV

Appear as a public speaker
Provide comment to media
Write articles
Discuss research with industry, government, and others
About:
Félix Mathieu holds a PhD in political science from the Université du Québec à Montréal (BA and MA from Université Laval). Before joining the Department of Political Science at The University of Winnipeg, where he teaches mostly in the field of Canadian politics, Mathieu was a postdoctoral fellow at the Universitat Pompeu Fabra (Catalonia, Spain).
Winner of a 2018 Political Book Prize from the National Assembly of Québec, he has presented his research findings in dozens of countries and published articles in some of the most important scientific journals in his field, such as Publius: The Journal of Federalism, Canadian Journal of Political Science, Supreme Court Law Review, Ethnicities, Studies in Ethnicity and Nationalism.
With Dr. Dave Guénette, Mathieu has co-designed the Societal Culture Index (SCI), an analytical tool to study and compare the relative "institutional capacity" of minority nations evolving in multinational democracies.

His current research project focuses on Canadian politics and comparative federalism.
Media and Research Expert