Conor Whately
Experts Guide
---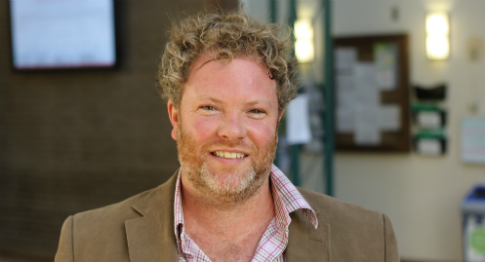 Contact Information
Conor Whately
Associate Professor
Fields:
Areas of Expertise:
Age of Justinian
Ancient and Late Antique/Early Medieval Historiography
Ancient and Late Antique/Early Medieval Military History
Roman Balkans
Roman Frontiers
Languages Spoken:
Available To:
Appear on radio or TV
Appear as a public speaker
Provide comment to media
Write articles
Discuss research with industry, government, and others
About:
Dr. Conor Whately, from Brantford, Ontario, has an BA (Hons.) and an MA in Classics, both from McMaster University, as well as a PhD in Classics and Ancient History from the University of Warwick.
Whately has published several book chapters, journal articles, and book reviews; and has written two books: Battles and Generals and Exercitus Moesiae.
He is currently the sole investigator in a SSHRC research project entitled War and History at the End of Antiquity. Among other things, Whately is writing a textbook on the Roman army and a book on the sensory experience of battle in antiquity, which is aimed at a general audience. Finally, Whately is co-editing a volume on Ancient Military Manuals with Dr. James Chlup from the University of Manitoba.
Media and Research Expert
My Headlines