Claire LaBrecque
Experts Guide
---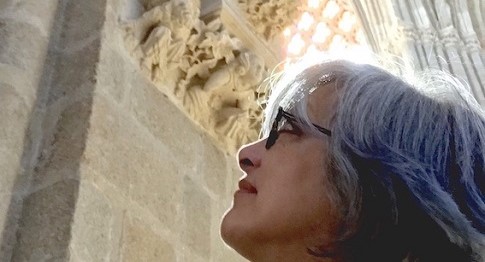 Contact Information
Claire LaBrecque
Associate Professor
Fields:
Architecture
History
History of Art and Architecture
Medieval Studies
Religion
Areas of Expertise:
Art and Architecture History
Architecture and Art of Pilgrimage
Gothic Architecture and Art
Medieval Art
Pre-Modern Stained Glass in Europe and Canada
Languages Spoken:
Available To:
Appear on radio or TV
Provide comment to media
Write articles
About:
Claire LaBrecque has a PhD on Late Gothic-Early Renaissance pilgrimage architecture in France from Laval University. Her research and publications have revolved around the production and usages of art and architecture (royal commissioning, artistic expression of the cult of saints, and visual perception in the context of pilgrimage) between 1200 and 1600.
LaBrecque's current research project is focused on pre-modern European stained glass (c.1150 to 1750) in Canadian collections.
Media and Research Expert