Angela Failler
Associate Professor
---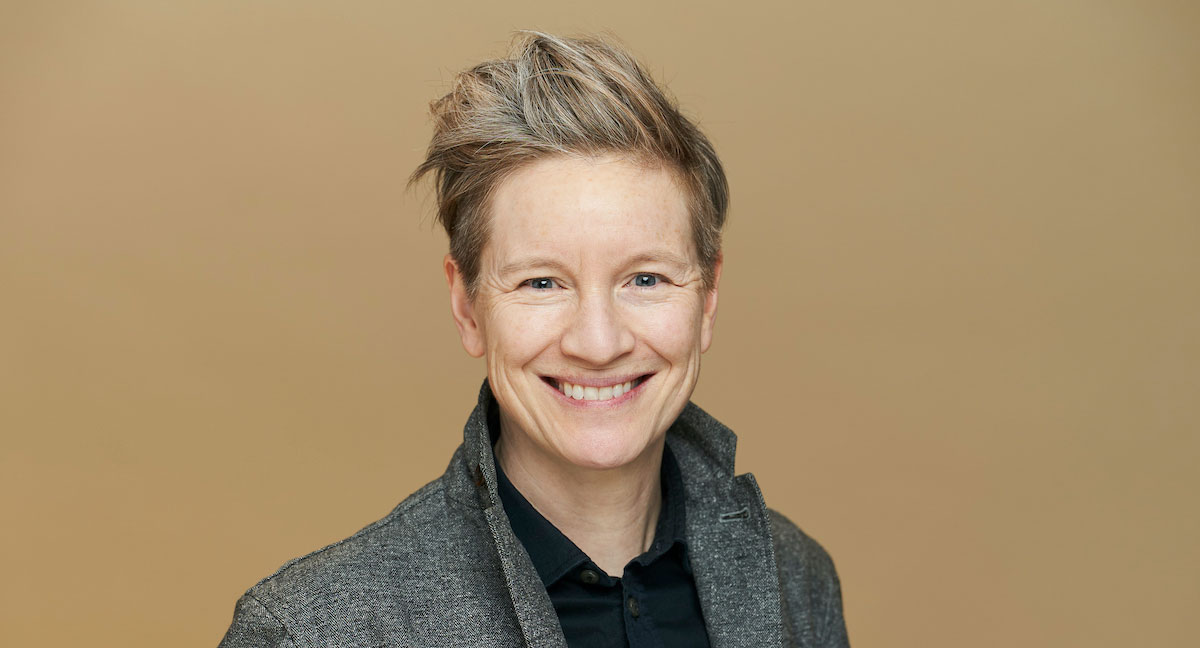 Contact Information
Department:
Women's and Gender Studies
Fields:
Canada
Cultural Studies
Diversity
Education
Equity
Ethics
Gender and Women's Studies
Indigenous Issues
Race
Social Issues
Areas of Expertise:
1985 Air India Bombings
Anti-Racism
Canada's "War on Terror"
Commemoration and Remembrance Practices
Cultural Memory
Embodiment and Subjectivity
Feminism
LGBTTQ+2S Issues
Memorials
Monuments
Museums
Public Memory
Languages Spoken:
Available To:
Appear on radio or TV
Appear as a public speaker
Provide comment to media
Write articles
Discuss research with industry, government, and others
About:
Dr. Angela Failler is Associate Professor of Women's & Gender Studies and Canada Research Chair in Culture and Public Memory at The University of Winnipeg. She is also a Research Affiliate of the Institute for Women's and Gender Studies, Lead Researcher of the Cultural Studies Research Group, and instructor for the MA Program in Cultural Studies.
Failler's current research is focused on public memory of the 1985 Air India bombings, and difficult knowledge in museum contexts. She is also interested in phenomena at the intersection of culture, embodiment and psychical life and has published writings on anorexia and self-harm in this vein.
Failler serves on the editorial board of the international journal Review of Education, Pedagogy and Cultural Studies. She teaches in the areas of feminist theory, cultural studies, queer theory, and embodiment and subjectivity.
In 2012, she won the Clifford J. Robson Memorial Award for Teaching Excellence.
Media and Research Expert