Alan Wiebe
Mentorship and Outreach Coordinator
---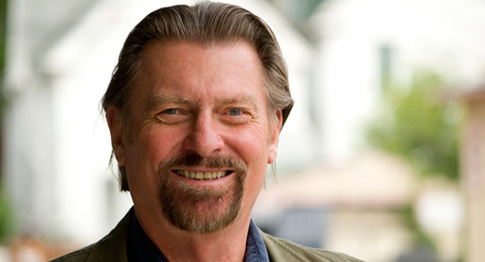 Contact Information
Fields:
Education
Social Issues
Teachers
Youth
Areas of Expertise:
Issues with At-Risk Youth
Mentors for At-Risk Youth
Languages Spoken:
Available To:
Appear as a public speaker
Provide comment to media
About:
Alan Wiebe is currently the Community Outreach Mentorship Coordinator at The University of Winnipeg. He has worked in many capacities helping to develop programming for "at-risk" youth in Manitoba and has served in the public school system as a regular classroom teacher, alternative program director, and counsellor.
Wiebe — who teaches courses such as Education Today, Issues with At-Risk Children and Youth, and Mentoring At-Risk Youth — has done many presentations on the international stage, including major sessions in Rijeka, Croatia; Jerusalem, Nairobi; and Ulm, Germany.
Wiebe has written and co-edited articles, chapters, and books emphasizing the power of reaching out to vulnerable populations through mentorship, and is lead author of a recent publication entitled Connecting with At-Risk Children and Youth through Mentoring: Ten Elements to Consider. He is also one of the authors of the recently published book entitled Lost Prizes: Identifying and Developing the Talents of Marginalized Populations. He will also be lead author of the forthcoming text, Mentoring for Talent Development in the North American Context.
Research Expert