Aileen Friesen
Assistant Professor
---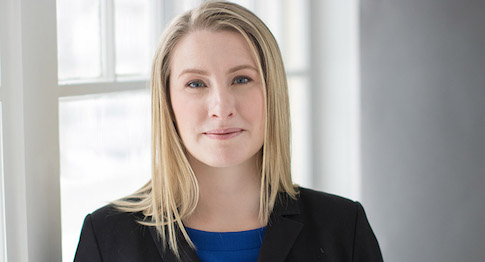 Contact Information
Fields:
Areas of Expertise:
Eastern European History
History of Migration
Mennonite History
Russian History
Languages Spoken:
Available To:
Appear on radio or TV

Appear as a public speaker
Provide comment to media
Discuss research with industry, government, and others
About:
Aileen Friesen is an Assistant Professor in the Department of History at The University of Winnipeg, the Executive Director of the Plett Foundation, and the Co-Director of the Centre for Transnational Mennonite Studies.
She is also the editor of Preservings, an annual publication of the foundation. Her research interests include the history of Mennonites, especially their experiences in the Russian Empire/the Soviet Union; modern European history; and the history of migration in the 19th and 20th centuries.
Media and Research Expert