Adam Scarfe
Experts Guide
---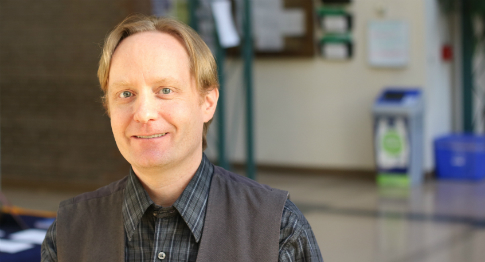 Contact Information
Adam Scarfe
Assistant Professor
Fields:
Animal Welfare
Banking
Biodiversity
Climate Change
Conservation
Death / Dying
Developmental / Behaviour
Education
Environment
Environmental Politics
Ethics
Evolution
Finance
Genetics
History
Philosophy / Ethics
Evolution
Finance
Genetics
History
Philosophy / Ethics
Pollution
Public Health
Religion
Sustainability
Teachers
Technology
Areas of Expertise:
Applied Ethics (Biomedical Ethics, Environmental Ethics, Evolutionary Ethics, Business Ethics, Development Ethics)
Continental Philosophy
Philosophy of Biology
Philosophy of Education
Process Philosophy
Languages Spoken:
Available To:
Appear as a public speaker
Write articles
Discuss research with industry, government, and others
About:
Born in Winnipeg and having grown up in Edmonton, Dr. Adam Scarfe has degrees from the University of Ottawa (PhD), the University of Saskatchewan (Post-Doctoral M.Ed), the University of Alberta (BA), and Brock University (MA). Prior to his position as Assistant Professor of Philosophy at The University of Winnipeg, Scarfe taught at Brandon University, California State University, Bakersfield, as well as the University of Saskatchewan, and the University of Alberta.
Scarfe has authored over 20 academic journal articles and is the co-author and editor/co-editor of three volumes: The Adventure of Education: Process Philosophers on Learning, Teaching, and Research; Beyond Mechanism: Putting Life Back into Biology; and Dynamic Being: Essays in Process-Relational Ontology.
Research Expert
My Headlines
Deliberate debating at UWinnipeg
UWinnipeg's Ethics Bowl team has returned from the annual Intercollegiate Ethics Bowl (IEB) in Golden, Colorado. The post Deliberate debating at...