Diversity and Inclusion
Indigenous Course Requirement
Indigenous Course Requirement (ICR) makes Indigenous learning part of the undergraduate degree requirements for all new UWinnipeg students.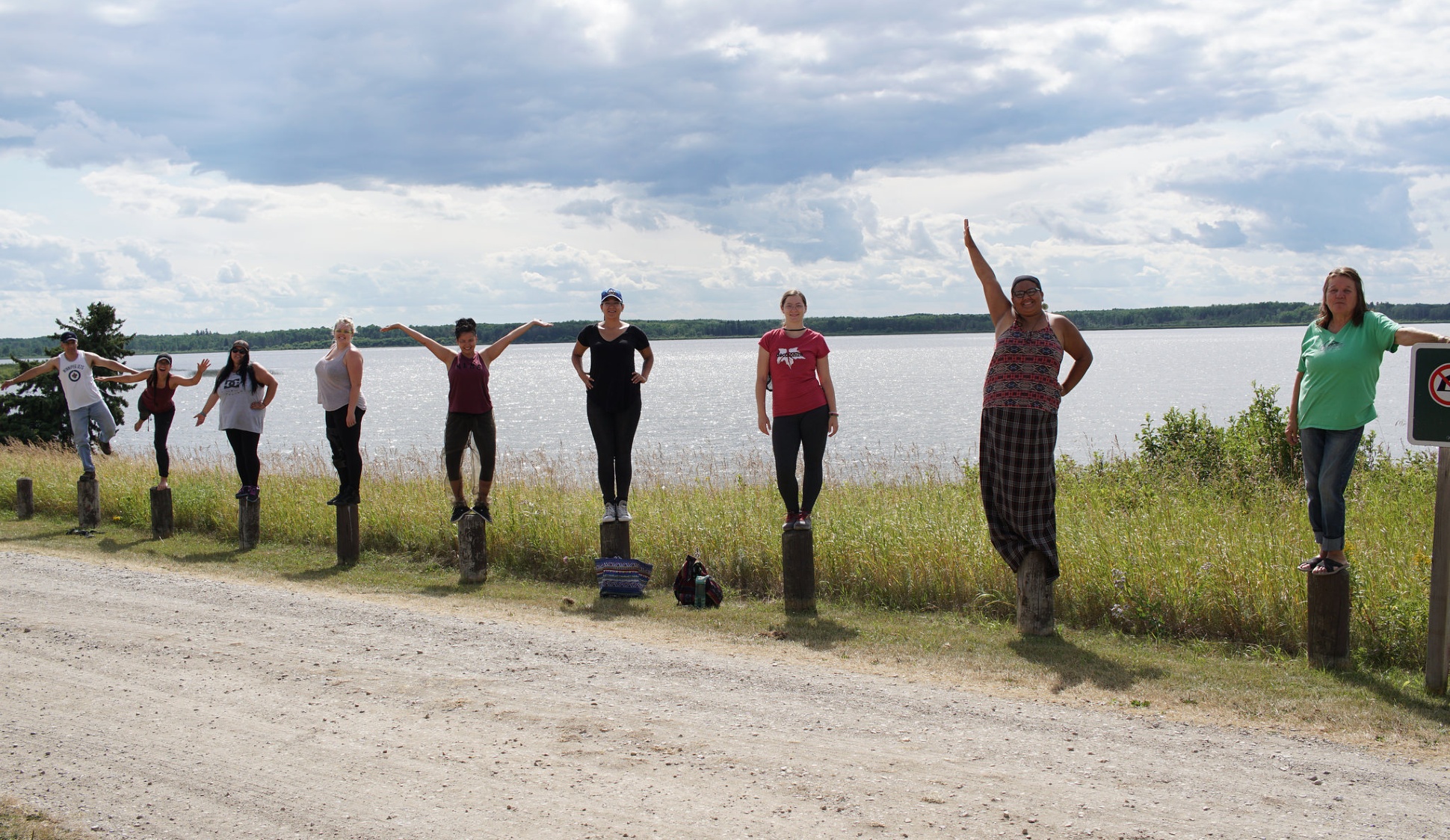 Want to know more about the Indigenous Course Requirement at UWinnipeg?
Learn More
At The University of Winnipeg, we're proud to have been one of the first post-secondary institutions in North America to institute a degree requirement to learn about Indigenous Peoples.
As part of our continued efforts to implement the recommendations made by the Truth and Reconciliation Council of Canada's Calls to Action, the Indigenous Course Requirement (ICR) made Indigenous learning mandatory for all UWinnipeg undergraduate students beginning in the fall of 2016.
The initiative was originally student-led, as the UWinnipeg Students' Association came forward with a proposal for the ICR. The original proposal was the site of informal and formal discussion and debate at the University among students, faculty, and staff, as well as community members. Those discussions helped to formulate the criteria that's being used today to assess courses.
Students can choose from a number of three-credit-hour courses in which the greater part of the content is local Indigenous material — derived from or based on an analysis of the cultures, languages, history, ways of knowing, or contemporary reality of the Indigenous Peoples whose homelands are located within the modern boundaries of Canada and the continental USA.
By the end of the 2018-19 academic year, more than 1,100 students had fulfilled their ICR and 61 unique courses had been approved as fulfilling the ICR, including 54 in the Faculty of Arts, six in the Faculty of Science, and one in the Faculty of Business and Economics.
Brett Lougheed, University Archivist and Digital Curator, and Mary Jane Logan McCallum, Canada Research Chair in Indigenous People, History, and Archives, are currently establishing an Indigenous Course Requirement Collection to document and care for the history of UWinnipeg's Indigenous Course Requirement.
"It is really important to capture the history and development of the ICR because it represents one of our University's major responses to the Truth and Reconciliation Commission," said McCallum. "It also has an important place in a longer history of Indigenous education, and post-secondary Indigenization efforts."