Dr. Jenny Wills
CLASS
---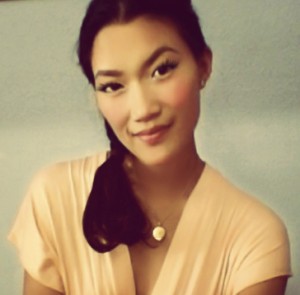 Title: Associate Professor, English
Email: j.wills@uwinnipeg.ca

Biography:
Dr. Jenny Heijun Wills holds a Ph.D. in English from Wilfrid Laurier University. At the University of Winnipeg, she teaches courses on American literature and culture, and specifically representations of Asian/American and African American people and communities. 
 In her current study, she analyzes the ways that some subjects are narrated by white liberal discourses as idealized embodiments of anti-essentialism, but how in their own life narratives those individuals write about their yearnings for essence. The focus is on black abolitionists in the American nineteenth century and twenty-first century Asian adoptees. She questions whether someone can be anti-essentialist if they are denied the conventional markers of essence (biology, origins, ancestry). Is anti-essentialism, then, a privilege not afforded to all? Moreover, she wonders which subjects are not attended to by the quick rush to banish essentialism from conversations in the Humanities.
 She is also working on three co-edited collections, on subjects ranging from multiculturalism and adoption to teaching Asian/North American texts. Dr. Wills is co-organizer of an international research group working on cross-border (U.S./Canada) approaches to teaching Ethnic Studies and serves on the editorial board for ARIEL: A Review of International English Literature.
Publications:
For more on Dr. Wills' research and publications, please visit her
website here.