Editorial Style Guide
---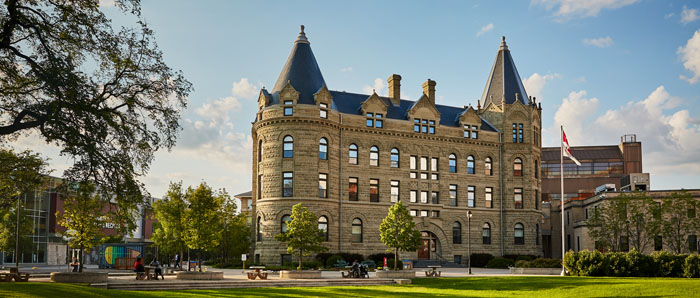 INTRODUCTION
The following guidelines provide a framework to maintain consistent language that represents UWinnipeg's brand.
Generally speaking, formal communications such as articles, media releases, and major institutional correspondence, follow the style guidelines outlined in the Canadian Press Stylebook, as well as its companion text, Canadian Press Caps and Spellings. 
You can also refer to the Canadian Oxford Dictionary (available at The University of Winnipeg Library) to confirm Canadian spelling and grammar.
Questions?
If your question is not answered in the above guidelines, we encourage you to connect with us. If you have any questions, or need assistance, contact communications@uwinnipeg.ca. We are always happy to help.