Catherine Taylor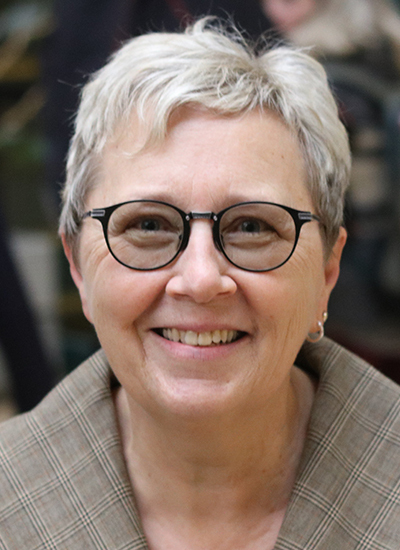 BA Honours, MA, PhD
Catherine Taylor is an award-winning researcher, scholar, and leader whose extensive work on sexual and gender diversity, and social justice within education has drawn national and international recognition, and directly informed policy and legal developments across the country.
Her ground-breaking work has been supported with a series of prestigious Social Sciences and Humanities Research Council of Canada (SSHRC) research grants, including three landmark projects on 2SLGBTQ+ expansive education that has changed the educational landscape.
These projects include the First National Climate Survey on Homophobia, Biphobia, and Transphobia in Canadian Schools in partnership with Egale Canada Human Rights Trust, and the Every Teacher Project on 2SLGBTQ+ Expansive Education in collaboration with every major teacher organization in the public school systems of Canada.
Taylor has been instrumental in developing comprehensive sexual orientation and gender identity policies at teacher associations and school boards across Canada.
She has developed and taught many landmark courses on topics that include sex, gender, and diversity, bringing issues affecting 2SLGBTQ+ students to the forefront, and has taught numerous independent studies courses, and supervised honours and master's students.
During her time at UWinnipeg, Taylor has received a 12 Merit Awards demonstrating her exceptional teaching, research, and service.
Her multi-faceted research approach — involving students, educators, school division directors and education professors — has resulted in 40 peer reviewed publications, five co-authored textbooks on academic writing, 20 reports and other publications, and 60+ peer reviewed national and international conference presentations.
She served UWinnipeg's governance for 33 years until her 2020 retirement as a professor in the Department of Rhetoric, Writing, and Communications and the Faculty of Education, and as Associate Dean of Arts.
The University of Winnipeg is proud to honour Catherine Taylor as Professor Emerita for serving the academic community with excellence and distinction in her teaching, through her 2SLGBTQ+ research contributions, and in service to UWinnipeg and the broader field of education in Canada.