Miss Davis' School
The Twin Oaks National Historic Site of Canada is located in the RM of St. Andrews, approximately 10km north of Winnipeg. The most noticeable feature of the site is a large stone house, which was built sometime in the mid-1850s. This house was built by architect Duncan McRae as a residence and teaching facility for the Oakfield Education Establishment for Young Ladies. This school came to be known simply as "Miss Davis' School" after its first and only Headmistress, Miss. Matilda Davis.

Matilda Davis was born c.1820 in the parish of St. Andrews, the daughter of a Hudson's Bay Company chief factor and an Indigenous woman. She travelled to England in 1822 with her father and her sister, Elizabeth, where she received a formal education and served as a governess to some of England's prominent families. After the death of her father and sister, she returned to the Red River Settlement, where other members of her family had settled.

Miss Davis' School served the educational needs of the daughters (and some sons) of middle- to upper-class families in the Red River Settlement. At its height, up to 40 students at a time boarded at the school, where the curriculum emphasized reading, writing, domestic skills, and other pursuits thought fit for women at the time, such as languages, art, and dancing. Miss Davis' school remained open until Matilda's death in 1873. Today, the limestone house serves as a private residence.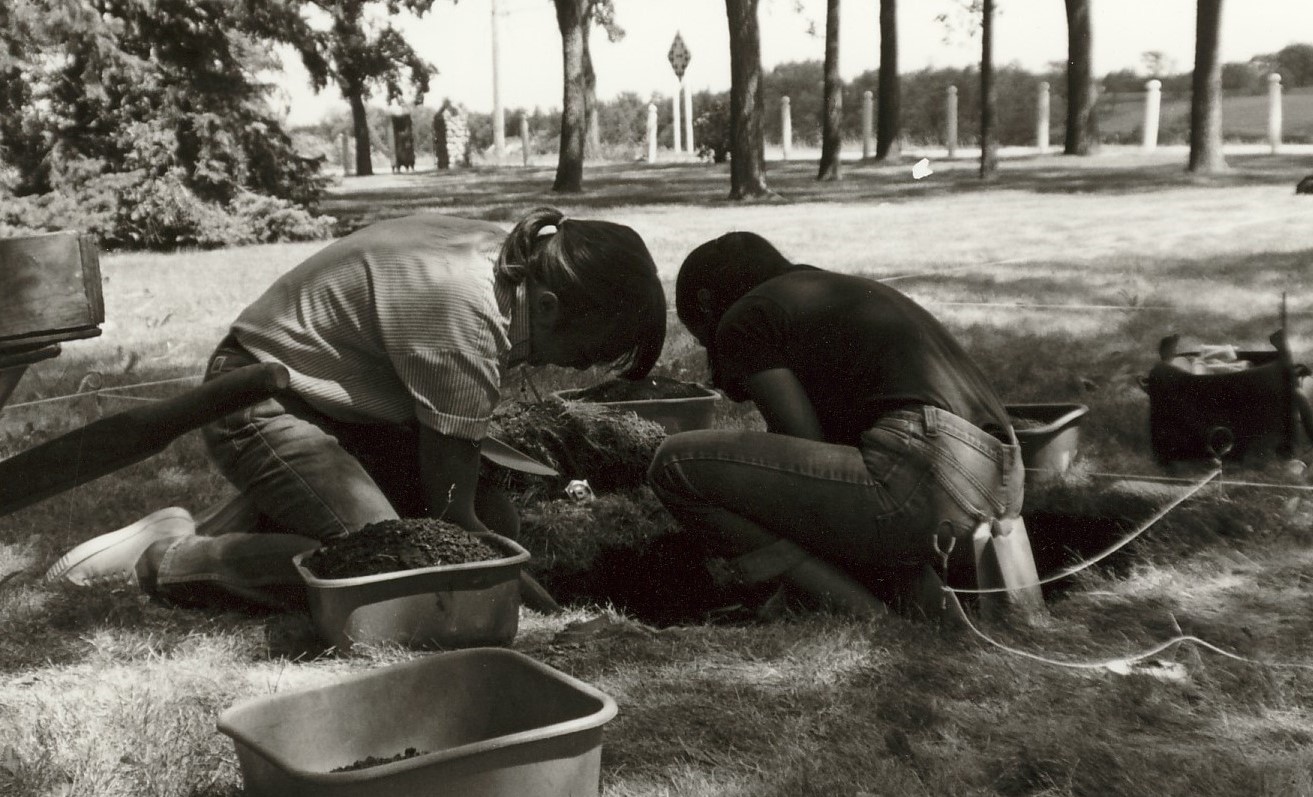 In 1983, the University of Winnipeg and the Manitoba Archaeological Society conducted a joint excavation of the Twin Oaks Site. The house's front lawn and the future site of a new septic tank and drainage field were selected as areas to investigate. Excavators recovered over 2000 artifacts dating to three periods of site occupation – Miss Davis' School, early 20th century farming of the site, and use of the house as a private residence beginning in 1936. Most of the artifacts date to the site's time as a school.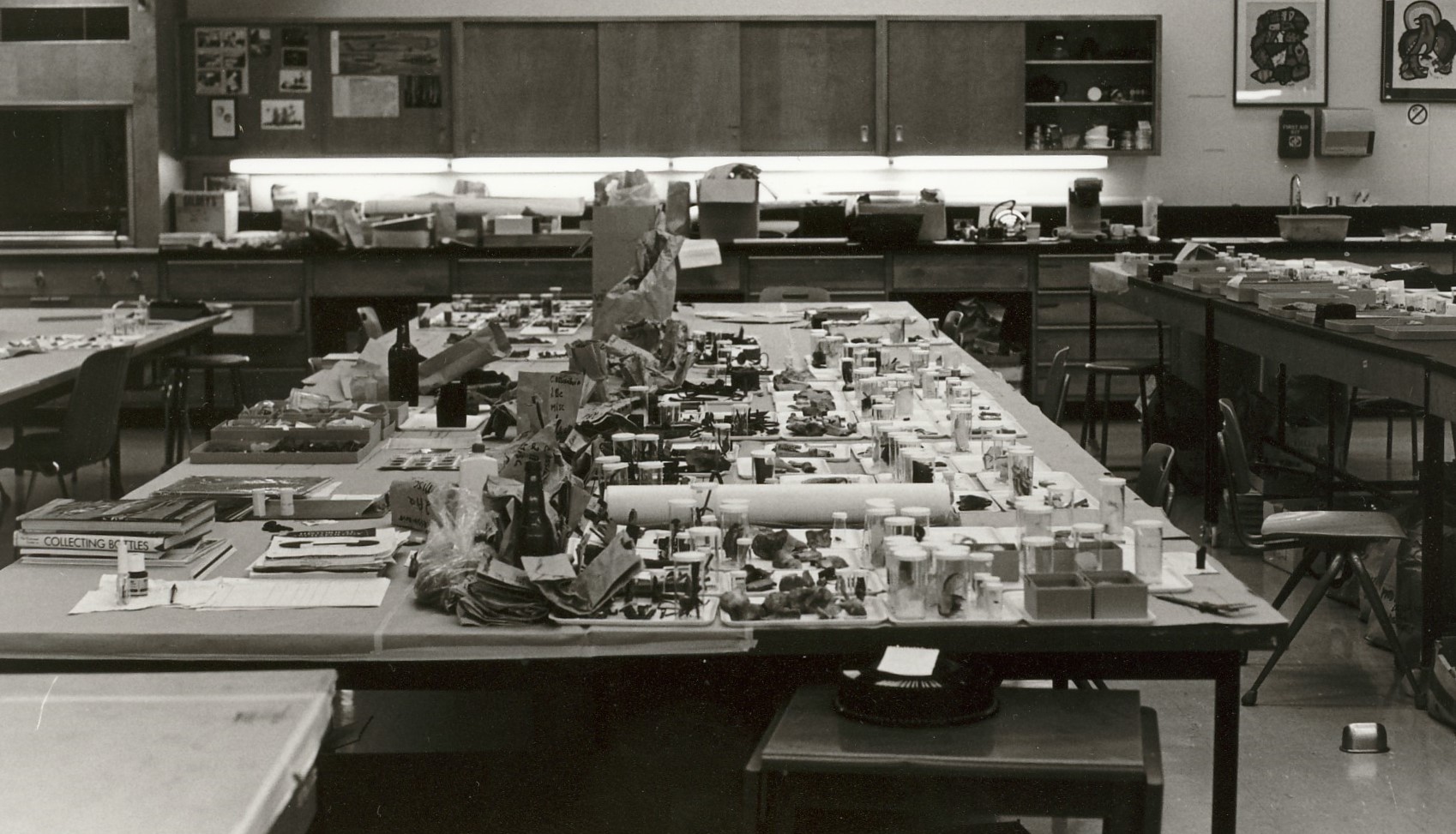 Artifacts recovered include architectural remains, along with all of the table ware, personal effects, slates, and crafting tools necessary to the education of well-to-do girls in the 1800s.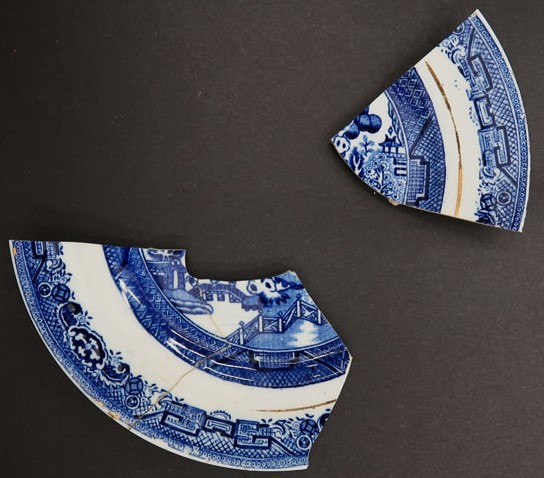 Sherds bearing a transfer print pattern commonly referred to as "Blue Willow" were recovered during the excavations at Miss Davis' School in 1983. This pattern was extremely popular throughout the 19th century (and is still manufactured today). Blue willow ceramics are found at many sites in Manitoba dating to this period.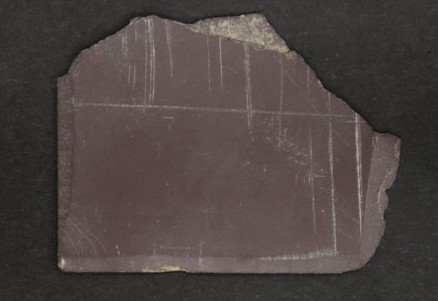 Before pencils and paper, students would learn writing and sums using a writing slate and slate pencil. This fragment of a writing slate was also recovered during the 1983 excavations, and was likely used by one of Miss Davis' pupils.