Anthropology Museum
Anthropology
---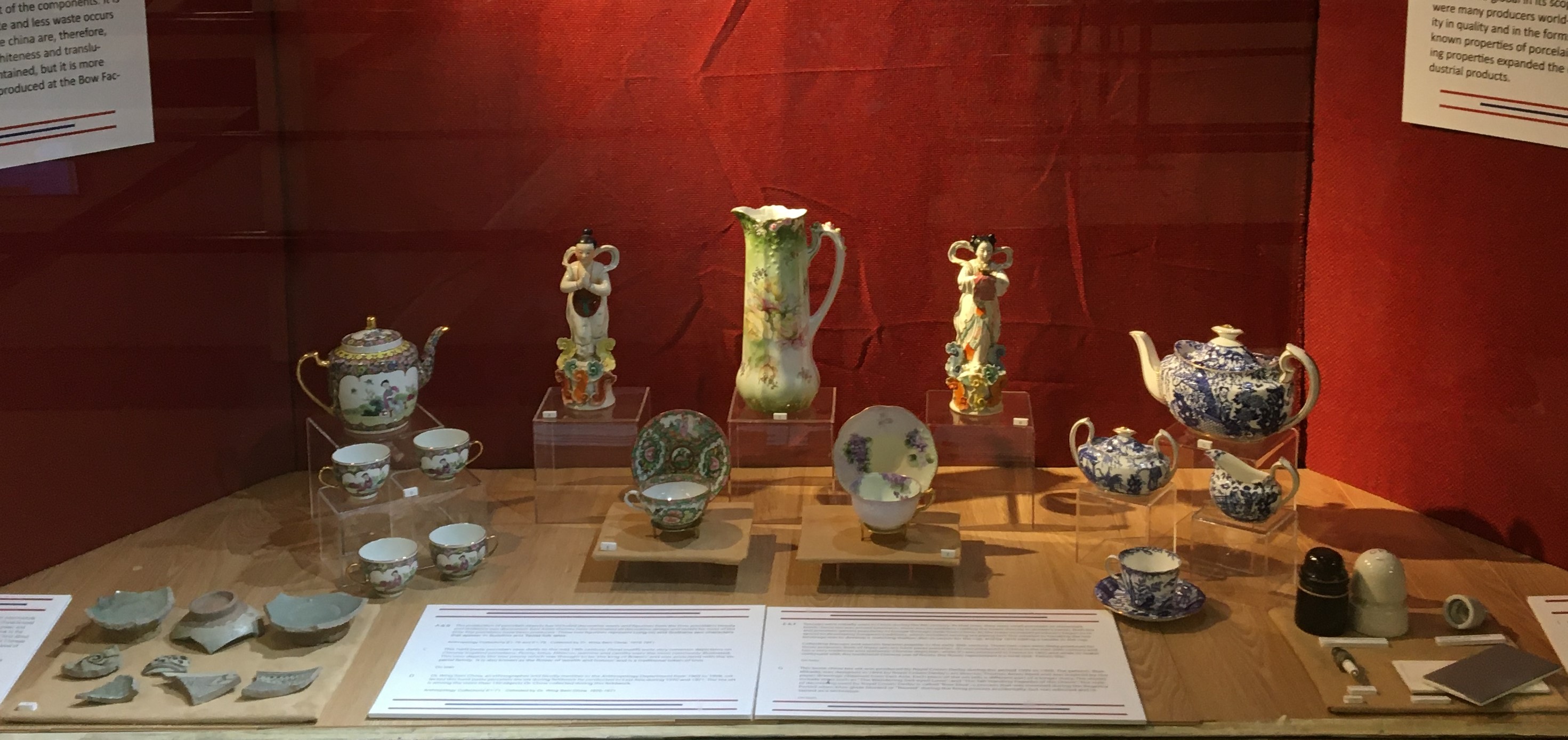 UPDATE 16/05/2020: To comply with the Province of Manitoba's current public health orders, and to limit the spread of the novel coronavirus, the Anthropology Museum's facilities will be closed to the public until further notice. We hope to see you all again soon. Until then, the Anthropology Museum will be curating a series of online exhibits and media featuring our staff and collections. 
The Anthropology Museum houses the University of Winnipeg's archaeological, ethnographic, and bioanthropological collections. We share these collections in our two main display areas on the fourth floor of Centennial Hall: four large windows directly beside the escalators and two small cases in the Pitcairn Learning Commons. Check out our exhibits page, or come upstairs to see what's new!
We support our campus community by hosting hands-on, interpretive laboratories using collections materials that compliment course content. We also provide access for students, faculty, and researchers interested in our collections materials. See our collections pages to learn more about our holdings.
The Museum also regularly hosts school and other community groups. If you're an educator looking for a place to introduce young scholars to cultural anthropology, bioanthropology, or archaeology, contact our museum staff to find out more!