Professor Profile
Dr. Sheri-Lynn Skwarchuk
Improving education and learning outcomes for children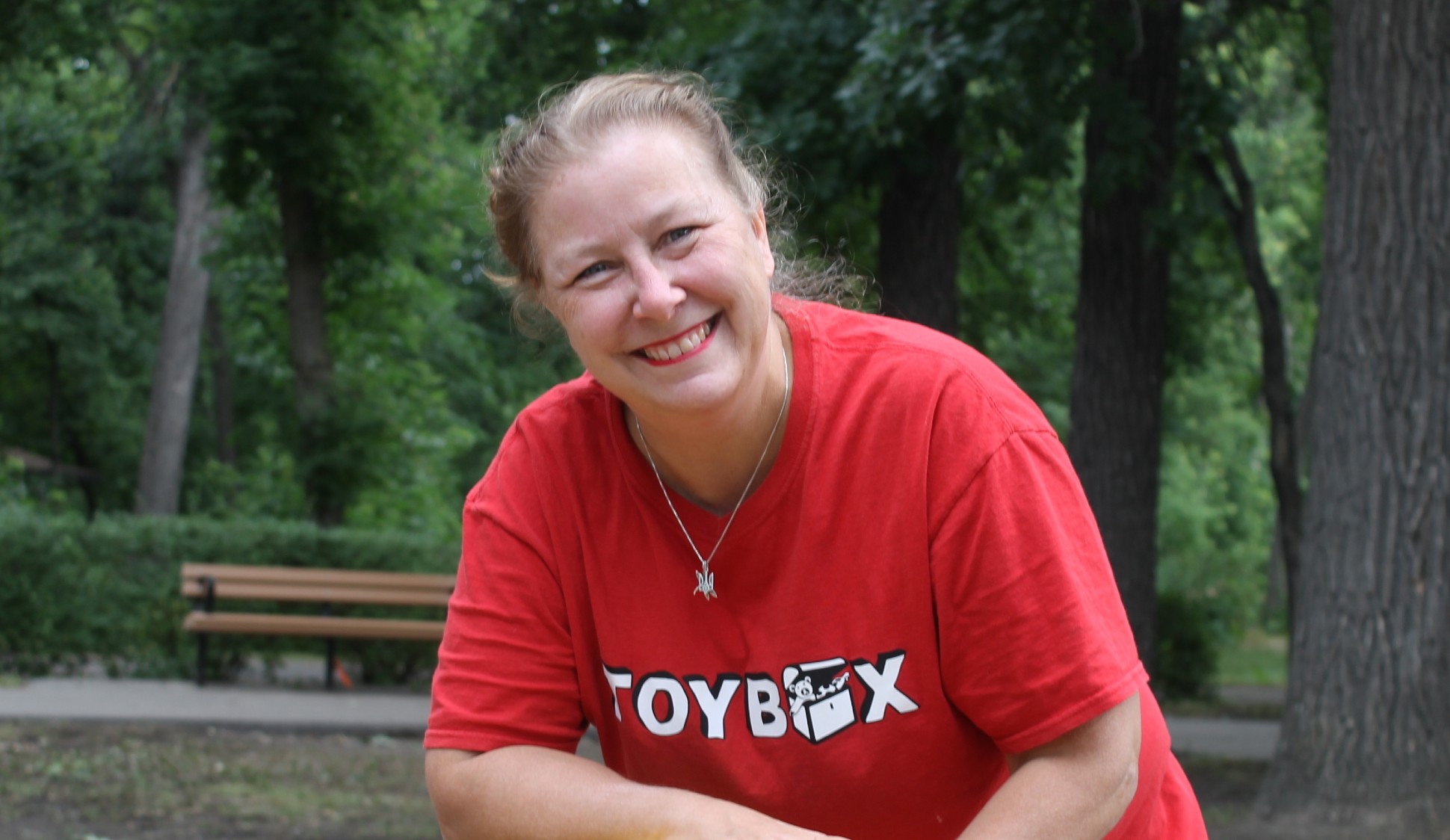 Growing up working alongside her mother, who was an early childhood educator and teacher, Dr. Sheri-Lynn Skwarchuk saw first-hand the impact she could make in the lives of youth.
Now a professor in the Faculty of Education and Director of Developmental Studies, Skwarchuk is providing parents with educational supports they can do at home with their children.
"My goal in life has been to support parents," she said. "No one gives you a manual on how to be a parent and it's a tough job. I am involved in basic research on numeracy and literacy and I have learned some very important things about how children develop in these areas, so I wanted to be able to share this information with parents."
In addition to teaching at UWinnipeg, Skwarchuk continues her work in school psychology by providing consultation services to school divisions and is also a board member for a local nursery school. Her influential work has helped create better psychological supports for students with special learning needs.
Skwarchuk's focus on early-years education has also led her to advocate for better resources and funding for local and provincial pre-school programs.
Empowering parents
In 2017, the ToyBox program was born.
The new support tool, created by Skwarchuk and a local grassroots team, is designed to help parents improve their children's literacy and numeracy skills with easy-to-access activities. Wellness-focused tips for parents are included, too.
"Parents are also affected by mental health issues and various kinds of insecurities, including income and food," Skwarchuk said. "Our project includes a wellness component because we want families taking care of themselves."
Want to learn more about Education at UWinnipeg?
Learn More
After the arrival of COVID-19 in March 2020, Skwarchuk pilot-tested the program with Manitoba families following the move to remote learning. This past winter, more than 400 people signed up for a second round of testing.
Skwarchuk has also been doing live online sessions with River East Transcona School Division's KinderLinks program every Monday with 25 – 40 families. It was an opportunity to explore ToyBox activities by parents and children with discussions about why they are important — with Skwarchuk, students, and community members as facilitators.
"This is a project to help meet the needs of our community," Skwarchuk said. "These are tips that you can take with your own resources, during your own time, and use them in the best way that you feel will be helpful for you and your children, developed for Manitoba by Manitobans."
Providing student research opportunities
As a former UWinnipeg student, Skwarchuk understands the importance of research jobs for undergraduates, because thanks to Dr. Jim Clark, she was given those same opportunities during her studies.
That's why she has hired students as research assistants for the ToyBox project, while also giving high school students the chance to work within the project.
"I have modelled my research on labs of other Canadian universities, but instead of using graduate students, I'm involving high school and undergraduate students," Skwarchuk explained. "I get these creative new brains eager to help out and they get training and learn about research while working on a collaborative project."
Her advice for incoming UWinnipeg students who want to gain experience outside the classroom is to communicate with your professors.
"Take the initiative to approach professors and learn about their teaching ideas, research, and area of expertise. You never know what you might have to offer, and if you come along at the right time, there may suddenly be a volunteer or even paid research opportunity for you."