Dr. Lenore Szekely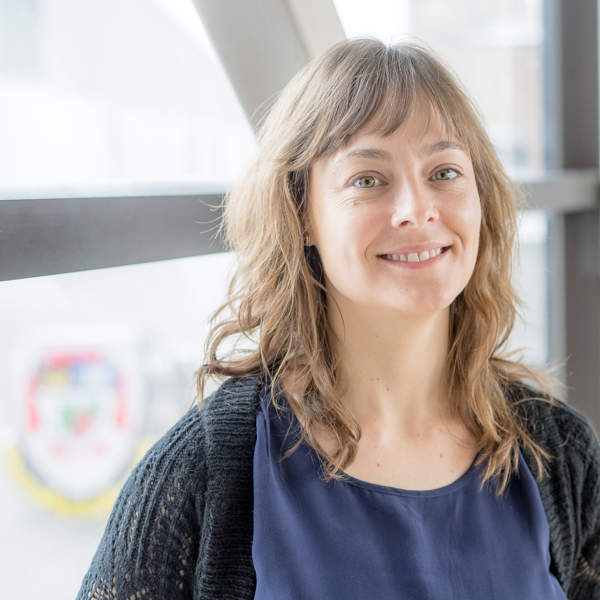 Title: Associate Professor
Office: 4M38
Email: l.szekely@uwinnipeg.ca
Biography:

Professor Szekely became interested in Chinese literature as an undergraduate at the University of Oregon where she completed both a Bachelor and Master of Arts in Chinese Literature. She completed her doctoral degree in Chinese Literature at the University of Michigan in the Department of Asian Languages and Cultures. Her dissertation, "Playing for Profit: Tracing the Emergence of Authorship through Li Yu's (1611-1680) Adaptations of his Huaben Stories into Chuanqi Drama," is an examination of the role that literary and theatrical convention played in shaping patterns of literary consumption in 17th-century China and how evolving modes of consumption in turn shaped the ways writers conceived of and deployed generic conceits.
Professor Szekely's research and pedagogical interests converge on adaptations of traditional literary works for the stage and screen. Genre adaptations offer a unique window into the internal structures defining both genres, as well as the historical and cultural milieu that shaped both the original work and the adaptation.
Professor Szekely is currently on leave. 
Teaching Areas:

Chinese language, literature and culture.
Courses:

Gender and Sexuality in Pre-Modern Chinese Literature(EALC-3/4709)

Exploring the Supernatural in Pre-Modern East Asian Literature and Film Adaptations (EALC-2740)

Topics in Chinese Culture and Society (EALC-3/4731)

Modern Chinese Literature in Translation (EALC-2772)

Chinese Culture and Beliefs (EALC-2731)

Intermediate Chinese (EALC-2200)
Research Interests:

Early Modern Chinese Literature and Culture, fiction and drama, genre adaptation, gender and sexuality, theatrical performance.