Heather Patrick
Religion and Culture
---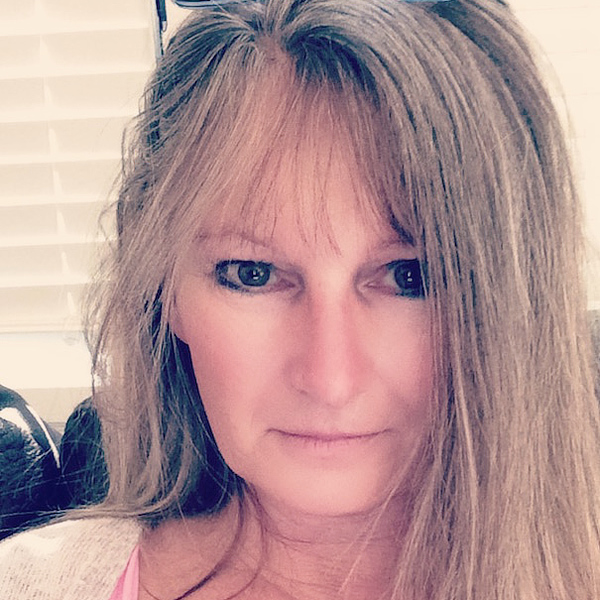 Title: Contract Instructor
Office: 5R60
Building: Rice Building
Email: h.patrick@uwinnipeg.ca

Biography:
Heather is interested in "religion" as a socially constructed phenomenon, about (among other things) identity formation, memory keeping, and power dynamics. She particularly enjoys studying religious narratives and mythmaking practices—ancient and contemporary, classical and popular—and exploring how "story" operates both to create and to authorize the worlds in which we dwell.
The focus of her current research is our contemporary scholarly failure to recognize satiric and parodic elements in a number of first- and second-century Greco-Roman and early Christian texts—an oversight, she argues, that is the result of retroactively labeling these texts as "sacred". As with much of her research, here she queries how our scholarly taxonomic undertakings—how our methodologies themselves—paradoxically assist and impede our understandings of the data we classify. 
Coming from a broad interdisciplinary background, her research interests are diverse. Those interests include, but are not limited to: critical theory, religion and popular culture, popular culture as religion, pedagogy and methodology in the study of religion, early Christianity and the Second Sophists, religion and science, and biblical texts and themes in contemporary literature and culture. 
Courses:
Religion and Popular Culture (REL-2401)